WelCom December 2020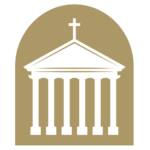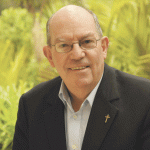 Only the love of music and a deep affection for an historic organ could successfully dismantle, pack and ship it overseas for refurbishment and upgrading.
But that is what happened to Sacred Heart Cathedral's Hobday organ last month.
Working with a piano technician, an organist and a choir director, the cathedral's Director of Music, Michael Fletcher, led the small team through the enormous task of removing, labelling and wrapping thousands of pipes, disconnecting mechanical items and dismantling the framework that supported everything.
'It was a work of love,' agreed Michael, 'and a combination of brains and brawn!'
Undoing thousands of slotted screws was not for the faint-hearted. It took over a month just packing pipes – carefully and protectively.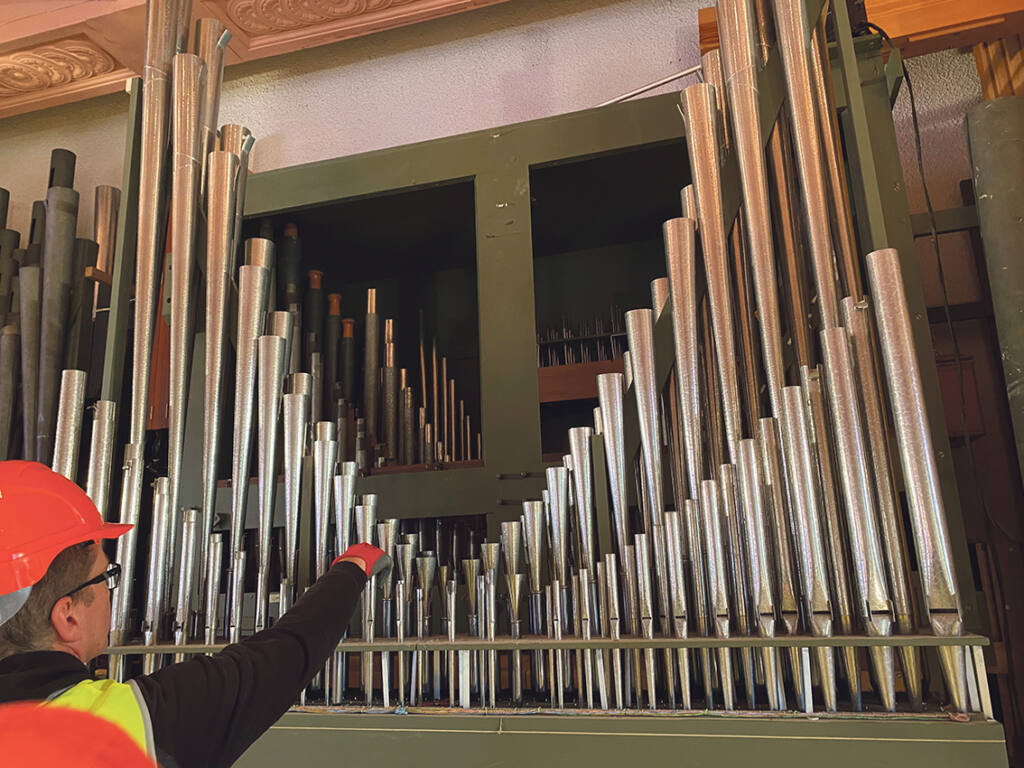 Covid-19 prevented the organ builder, Simon Pierce, from entering New Zealand from his home in Brisbane but he managed and joined the team most days via Zoom to offer support and guidance. Three 20ft shipping containers are now on their way to him packed to the brim with pipes and mechanical parts.
The 115-year old instrument was built in Wellington by Arthur Hobday and is a perfect match with the cathedral's world-class acoustics. It is widely acclaimed by music professionals and used for teaching, broadcasts and public recitals as well regular church services.
Michael Fletcher is very supportive of the decision to fully restore the organ: 'The effort to dismantle and ship it abroad, and the expense involved, will be more than repaid when we again hear the music of which this unique masterpiece is capable.'
Fr James Lyons is the Sacred Heart Cathedral restoration campaign coordinator: cathedralcampaign.org.nz