WelCom December 2021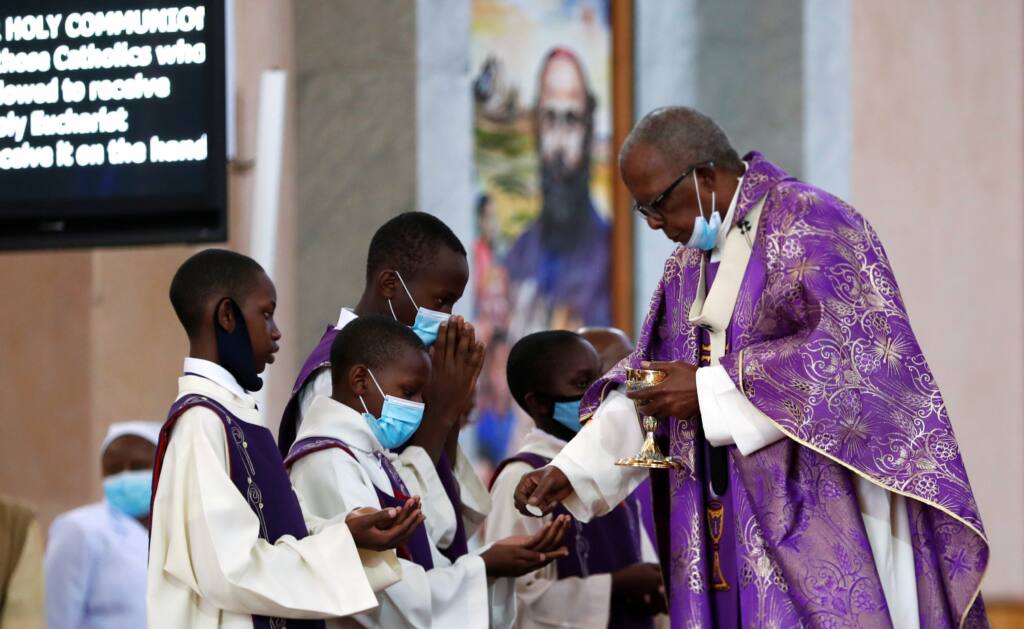 According to recent statistics, Africa added more than 8 million Catholics in 2019, the largest area of growth in the world. In comparison, America added 5.3 million, Asia added 1.9 million and Oceania 118,000. Europe, on the other hand, saw a decrease of almost 300,000 Catholics.
Kinga von Poschinger, who works at the pontifical charity Aid to the Church in Need, said there are many reasons for the growth of the Church in Africa.
'The fact that this growth in faith in Africa has only increased in recent decades can be explained on the one hand by the fact that the Christian faith is only now arriving in many regions – there are still many areas where traditional African religions are practiced – and on the other hand by the fact that evangelisation today is no longer aimed at mass baptisms and thus mass conversions, but at a real and true encounter with God that comes from the innermost part of the human being. And it is precisely this true encounter with God that makes people shine and be a light for the world,' she said.
Kinga von Poschinger said in the West the striving for the infinite, for perfection is still there but in the modern world 'we rely more and more on science and technology: It is science and nanotechnologies that will heal us, that will prevent us from suffering; that will prolong our age.'
One reason she gave for Europe's shrinking Catholic population 'is that there are fewer and fewer people in Europe, who can teach us how to walk this path [of faith] and how to recognise God's voice in us. So even if someone would want to take the arduous journey to go "through the eye of the needle", it is not easy to find someone who could teach them. Even within the Church, the teaching of Christ is often presented in a very effeminate way and loses not only its flavour, but above all its attractiveness. It is the truth that convinces people, nothing else.'
Source: Crux