WelCom October 2020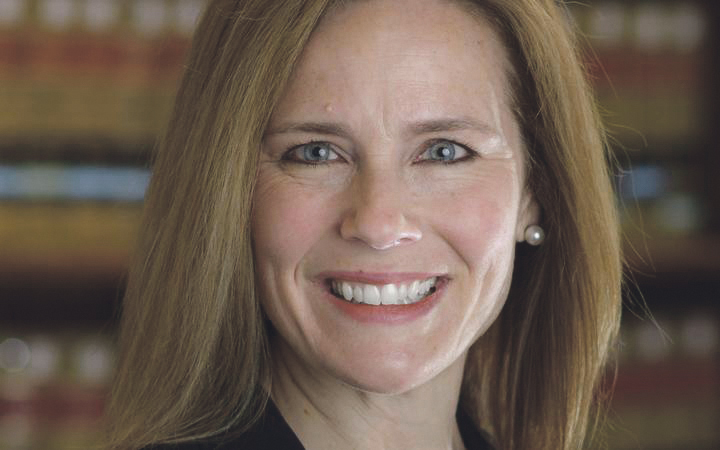 President Trump has selected Judge Amy Coney Barrett, the favourite candidate of conservatives, to succeed Justice Ruth Bader Ginsburg and will try to force Senate confirmation before Election Day in a move that would significantly alter the ideological makeup of the Supreme Court for years.
The Catholic mother of seven has been nominated as the candidate to replace US Supreme Court Justice Ruth Bader Ginsburg, who died last month aged 87.
Appointed a federal judge in 2017, Barrett was a professor at Notre Dame law school until her nomination was confirmed. As a nominee to the federal bench, Barrett was questioned by Democratic senators on how her Catholic faith would influence her decisions as a judge on cases of abortion and same-sex marriage. Barrett insisted she would uphold the law of the land.
Judge Barrett is known for her conservative religious views and is reportedly a member of the People of Praise charismatic community.