WelCom March 2020:
Shirley Duthie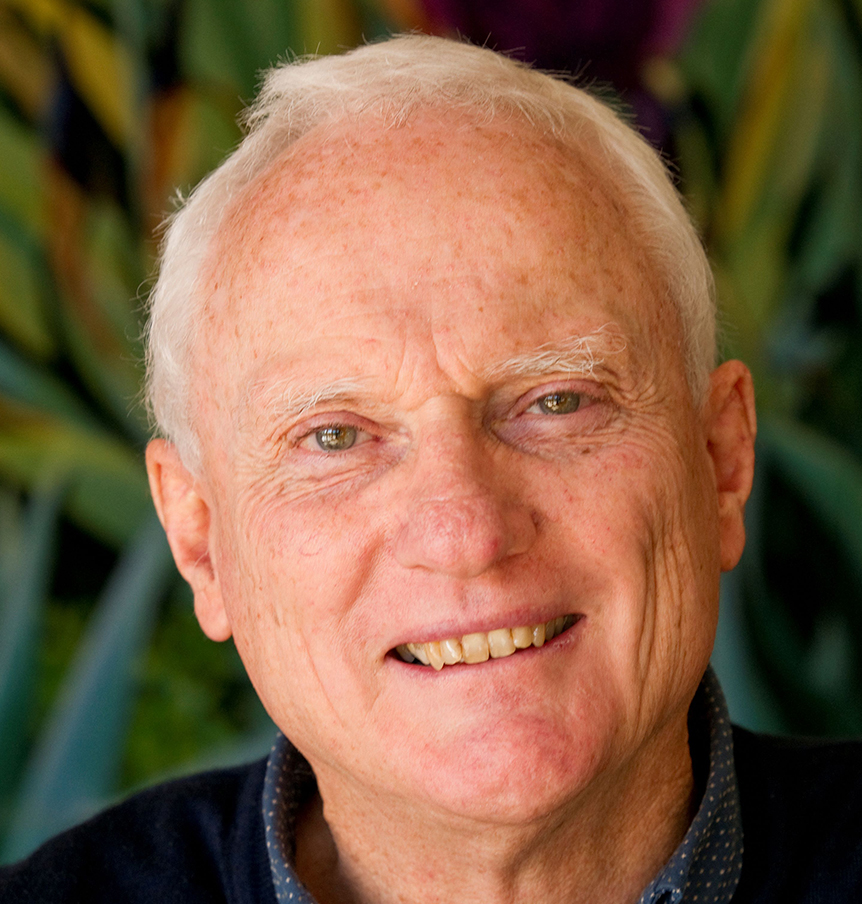 Vincent Maire, spiritual care coordinator at Harbour Hospice, Red Beach, believes the practice of Christian meditation enables the carer to be more present and able to use stillness and silence to support people through times of distress and suffering.
Vincent was among a group of leading healthcare professionals who presented at The New Zealand Community for Christian Meditation (NZCCM) 'Meditatio Seminar', at the Auckland Medical School, January last year. The seminar was about healthcare and meditation. Also speaking was Laurence Freeman OSB, a Benedictine Monk and leader of the World Community for Christian Meditation. Meditatio Seminars are a cluster of programmes, publications and events held in different countries around the world to share the benefits of meditation.
Vincent Maire has credentials in both the NZCCM and in end-of-life care. He uses Christian Meditation as the basis of his own self-care.
The Hawke's Bay, Manawatu and Taranaki regional Christian Meditational Community has invited Vincent to present a one-day seminar at the Palmerston North Diocesan Centre, on Saturday 28 March, from 9.15am to 3pm. Entitled Meditation, Presence and Care of the Dying, Vincent will use the seminar to explore a range of themes including mindfulness, presence, holy listening and self-awareness. He will connect these themes with writers from the contemplative tradition, including John Main OSB. The seminar will include a period of meditation – likened to being with a friend in peace and stillness, while using a sacred word to clear minds.
Organisers invite all who are interested in Christian Meditation to attend. People interested in spirituality and end-of-life care will find Vincent's presentation fascinating and enriching. Those new to meditation will also enjoy the chance to explore this practice.
Transport is being arranged from Hawke's Bay. Taranaki and Wellington area attendees are encouraged to share transport. Hot drinks and morning tea will be provided and participants are invited to bring lunch to share. Entry is by koha (for costs) and there will be a gold-coin collection for national promotions.
Please register by emailing sdr4412@gmail.com or contact Sean Ryan (06) 357-6521 or txt 027 449-6506 for more information.
Shirley Duthie is the Hawke's Bay, Manawatū and Taranaki NZCCM Regional Coordinator.