WelCom February 2021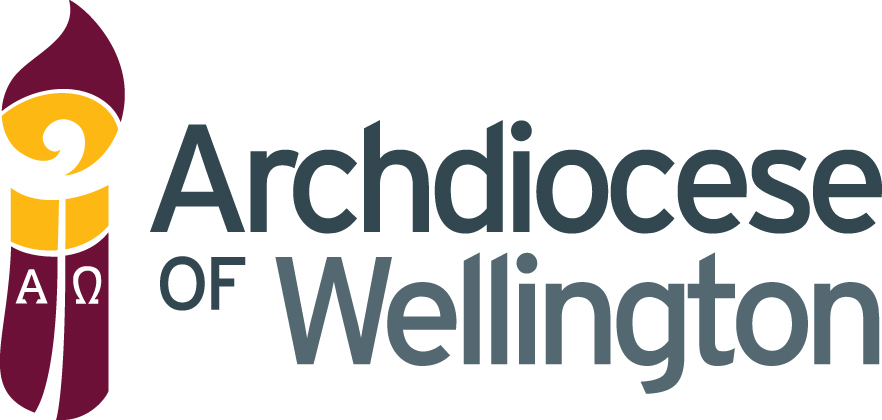 In December last year, Cardinal John Dew announced the following clergy appointments and movements for the Archdiocese of Wellington for 2021.
The changes take effect from 1 February 2021.
Sacred Heart Cathedral Parish
Fr Ron Bennett – Moderator
Debbie Matheson – LPL, Parish Leader
Fr David Dowling – in residence, to study for Seminary as Director of Formation
Holy Trinity Parish, Kilbirnie, Miramar, Seatoun
Fr Bill Warwick – Parish Priest
St Theresa, Plimmerton
Fr Andrew Kim – Parish Priest, and Archdiocesan Vocations Director
Our Lady of the Bays, Motueka
Fr Paul Finlayson SCC – Assistant
Holy Family, Nelson/Stoke
Fr Joy Thottankara – Parish Priest
Te Awakairangi, Lower Hutt
Fr Raymond Soriano – member of Pastoral Team
St Mary and St Joseph Ōtaki/Levin
Fr Dennis Narcorda – Parish Priest Fr Alan Roberts – in residence, Ōtaki
Because of the particular relationship the Archdiocese has with Ngāti Kapumanwawhiti and Pukekaraka, special arrangements are being made for Ōtaki and Levin.
Cardinal John also advised the following moves.
Fr Sanele Finau
Retired from active ministry and moved to Auckland to live family members, 1 December 2020.
Capuchin Community
After 62 years of ministry in the Archdiocese of Wellington the Capuchin Friars will no longer be present in the Archdiocese as from the end of January. The Capuchins were farewelled at the end of 2020 and Fr Ephrem Tigga OFM Cap left in late January to take up an appointment in Auckland. We give heartfelt thanks for the presence of the Capuchins for so long in the Archdiocese.
Passionist Community
At Our Lady Star of the Sea Parish, Marlborough, two new priests were appointed to the Passionist Community almost a year ago. Due to Covid-19 and the closing of New Zealand borders they have been unable to attain Religious Worker Visas. It is hoped they will soon be able to join the community.
New Society of Divine Word Community For several months we have been negotiating with the Provincial of the Society of the Divine Word (SVD) to establish a second priestly community in the Archdiocese. The SVDs already pastor and administer the parish of Te Wairua Tapu – Holy Spirit Parish in Petone, Eastbourne, Wainuiomata, Waiwhetu. When the new priests can attain Religious Worker Visas they will spend some time settling into New Zealand, orienting themselves to the Church in New Zealand and to New Zealand society. They will eventually be appointed to the parish of Te Awakairangi – likely after a year. This will mean the SVDs will work in adjacent parishes and will be able to support each other and share ministries across the Lower Hutt/Wainuiomata area.
Seminarians
The Archdiocese will have five seminarians at various stages of formation during 2021. They are Alfred Tong, Matthew White, Kinh Nguyen, Emilio Capin and Gerson Badayos. Please keep them in your prayers.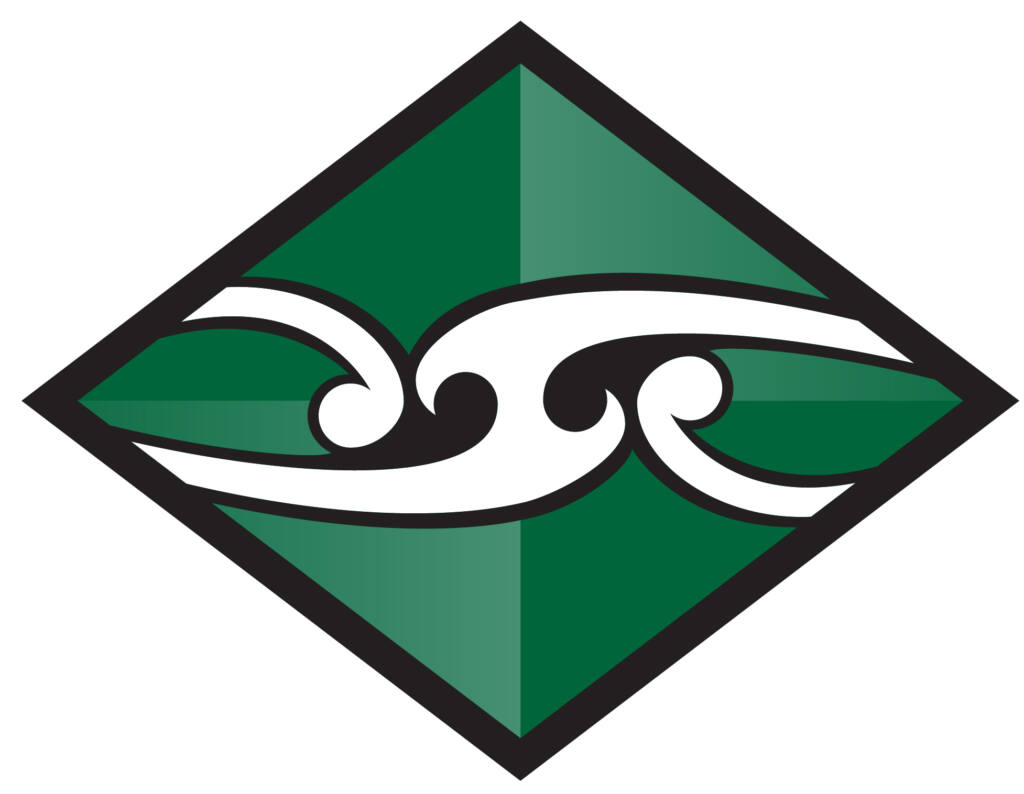 Diocese of Palmerston North
Mons Brian Walsh, Vicar General and Local Administrator, has advised the following clergy appointments for 2021 for the Diocese of Palmerston North.
Fr Vijay Dung Dung
Appointed as assistant priest to the parishes of the Cathedral of the Holy Spirit and Our Lady of Lourdes, Palmerston North, as well as to the parish of Foxton.
Fr Freddie Barte
Current parish priest in Waitara and Inglewood, will be returning to the Philippines in August 2021.
Fr Brian Carmine
Appointed as parish Priest of Waitara and Inglewood from 26 April 2021.
Mons Brian Walsh semi-retires on 31 January 2021. Fr Craig Butler will take over as Local Administrator but Mons Brian will remain as Vicar General.