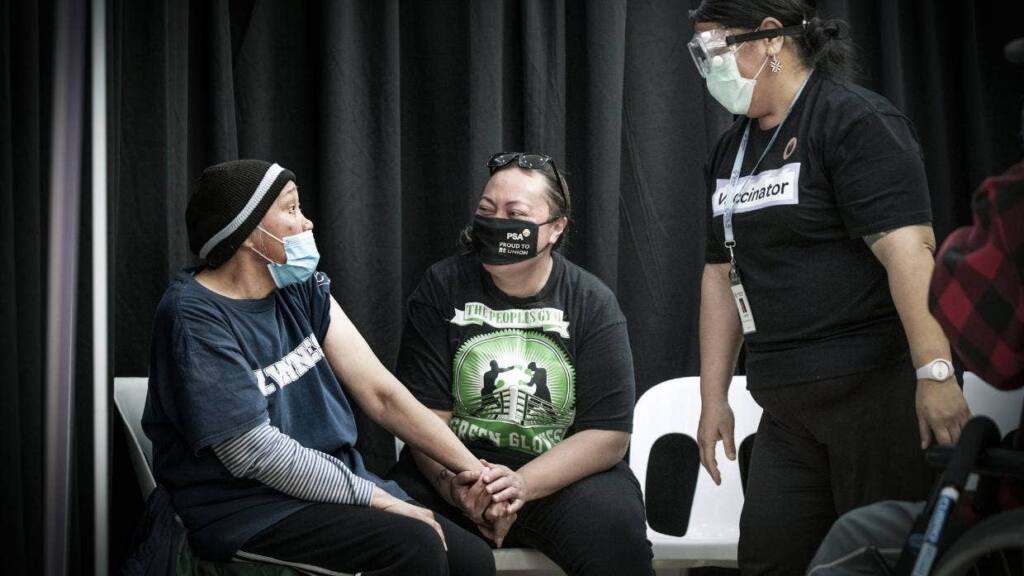 WelCom October 2021
Pasifika leaders and health providers have been encouraging members of their communities and specific ethnic groups to get Covid-19 vaccination rates up and help save lives. They have been finding new and innovative ways to try to make a difference through education and campaigns to address some of the misinformation and fears that have potentially harmful outcomes for people.
In Auckland, door-to-door testing teams have been talking to people at homes and at church sites about the situation and drive-through testing and vaccination centres have been set up in many areas around the country to reach out to as many people as possible.
Melania Luka-Lui, Pasifika community liaison officer with Te Kupenga – The Catholic Leadership Institute, has been at the centre of the initiatives in Wellington, working with the Pacific Health Directorate and the Capital and Coast District Health Board. Building on her involvement with the Catholic Parish of Wellington South's St Anne's community church vaccination events, Melania was heavily involved in the Pasifika vaccination event at the ASB Stadium on 1 September.
'Over 550 people were vaccinated on the day, and the majority were Pasifika,' said Melania. 'Most were family bubbles of four to eight people. Distancing was exercised and taped out and the set up was very good with the idea of minimal-to-no cross contamination of those vaccinated with those waiting. Support providers were there to help families and church and community leaders were also present,' she said.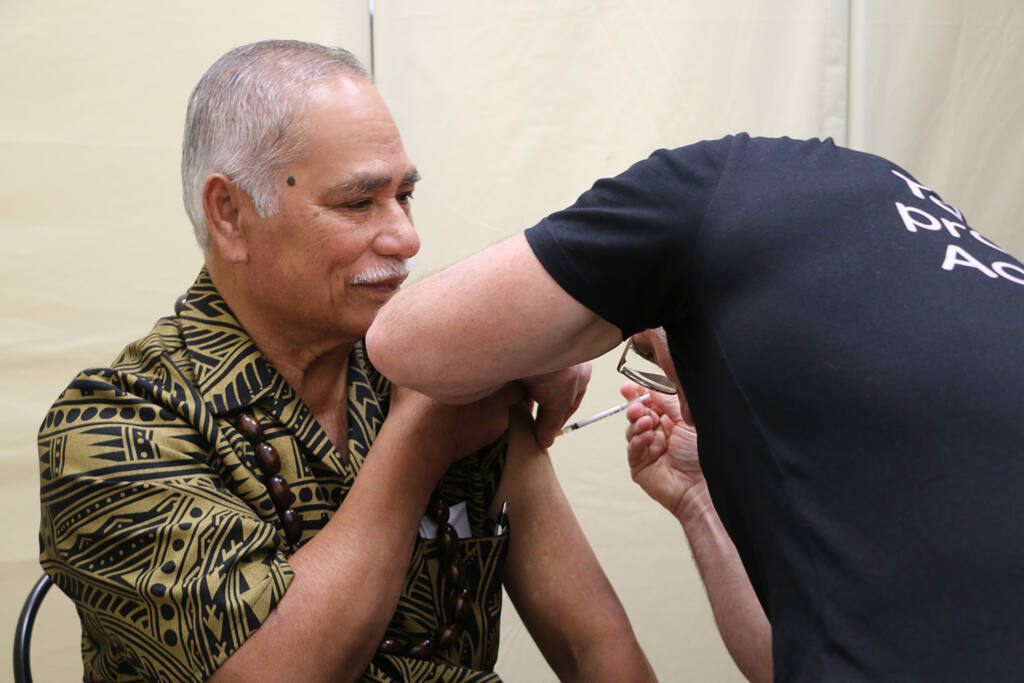 'TV and radio news coverage of the event further helped to encourage Pasifika to get vaccinated. And the support from the Church for our Catholic communities and other various groups involved, helped to give assurance to the community.
'The highlight was the amount of large, family-cluster bubbles with their young ones leading in with their parents and grandparents, as well as the Pasifika health providers and community leaders who participated. The day was a fun and supportive atmosphere for all who visited.
'I was there from 8am until 5.30pm and although we didn't meet the 1000 mark, we were over halfway,' said Melania.
Everyone in Aotearoa-New Zealand aged 12 and over is eligible for the free Covid-19 vaccination.