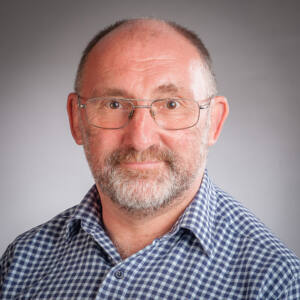 WelCom November 2023
Jim McAloon
It's a fundamental principle of Catholic Social Teaching that, as Vatican 2 said, 'God intended the earth and everything in it for the use of all human beings and peoples. Thus, under the leadership of justice and in the company of charity, created goods should flow fairly to all'.
We live in a country with much wealth and many natural endowments. How then do we make sure everyone gets what they need for a life of dignity?
Most would agree it is important for people to be able to support themselves through paid work, as they are able. For at least 130 years the Catholic Church has taught that the dignity of labour is only recognised when people are adequately compensated for their work, and the hours of work allow time for family, rest, and recreation. To what extent do each of us support policies which uphold worker's rights?
But paid work is far from the only criterion of human dignity and of participating in society. All of us will at one time or another not be able to support ourselves by paid work. How do we perceive those who rely on welfare benefits? As neighbours? Or as the 'other'? To what extent would we support policies which ensure that everyone has access to enough income to life with basic dignity?
A lot of us contribute to various social agencies, whether religious or secular. And we should. But this is discretionary: no one makes us do it. Can we organise our political affairs so that everyone has at least enough for a life of dignity?
It's not a matter of only relying on the state, or on other public authorities. But they are important. Catholic Social Teaching doesn't usually say a particular specific law or policy is the only way to do things. But as people of faith, we should be asking questions, and we should be listening to the voices of those who lack what is necessary to participate fully in our communities.