WelCom March 2021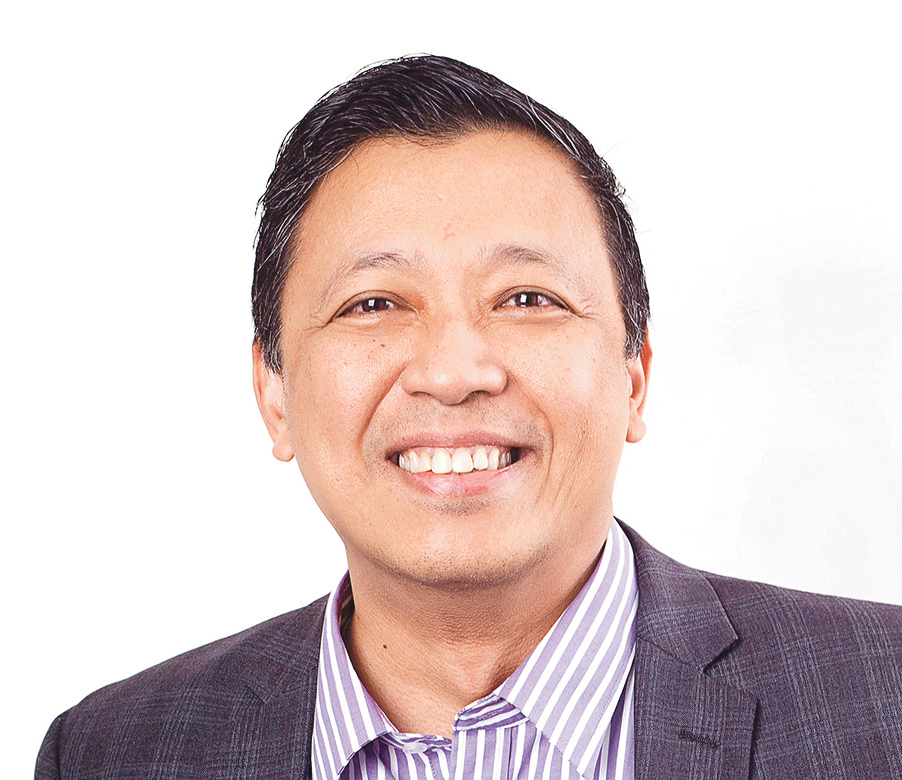 A medical doctor and internationally experienced healthcare executive is the first Dean of the new Catholic Theological College.
Dr John Evangelista is an active Catholic with a strong involvement in the Church locally and overseas. He was educated as a medical doctor and has 25 years' experience in senior management in the healthcare sector in New Zealand, the United Kingdom, the United Arab Emirates and the Philippines. He has held several professorial posts at universities in the Philippines.
As Dean, Dr Evangelista will lead the College, which is one of the three agencies within Te Kupenga-Catholic Leadership Institute. The Catholic Theological College was created by a merger of Good Shepherd College in Auckland and The Catholic Institute of Aotearoa New Zealand.
Te Kupenga Chief Executive, Dr Areti Metuamate announced the appointment on 15 February 2021, which Dr Evangelista will take up this month.
'I am very excited a person of Dr Evangelista's calibre has agreed to take on this position and I look forward to his contributions to our mahi, especially in casting the net – te kupenga – far and wide so we connect to communities across Aotearoa', Dr Metuamate said.
'We have some outstanding staff and students, and Dr Evangelista is well positioned to support them and bring his own expertise and experience to take the College to the next level,' he said.
Dr Evangelista will be based at the Auckland campus and will be supported by the two Heads of Programme, Rev Dr Merv Duffy SM and Ms Susan Wilson.
Until now, Dr Duffy – one of New Zealand's pre-eminent Catholic theologians – has been the Interim Dean of the College.