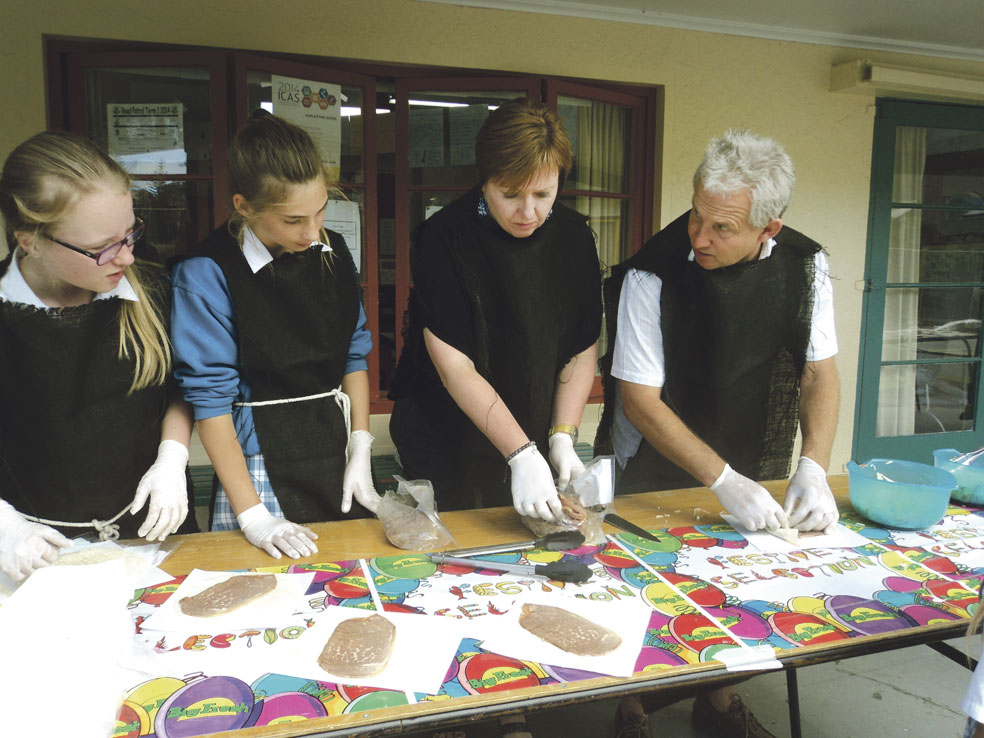 May 2014
News
Aaron O'Neill
St Patrick's school Napier has just finished a school-wide study about the life and times of Jesus.
We thought it would be a great way to finish off our study by sharing a meal together using food likely to have been available 2000 years ago. All 320 Year 0 to 8 students were given the choice of eating:
Flat bread
Sliced meat
Simple salad
Apples
A selection of dried fruits (dates, raisins and apricots)
Events like this are part of what makes our school a special place.