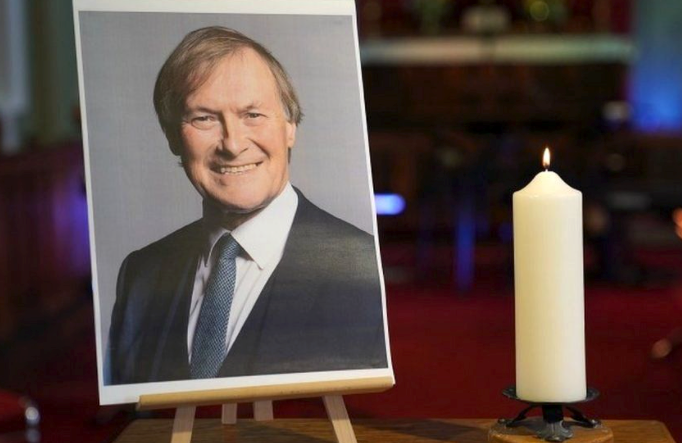 WelCom November 2021
The family of British MP Sir David Amess have said their hearts are shattered as they called on people to 'set aside hatred and work towards togetherness'.
The Conservative MP was a Catholic and strong pro-life advocate. He was stabbed multiple times during a meeting with his constituents in Belfairs Methodist Church in Essex, UK, October 15. A 25-year-old British man is being held under the Terrorism Act.
Sir David, 69, was married with four daughters and a son. The family said the 'wonderful' tributes paid to him by friends, constituents and the public had given them strength.
'We have realised from tributes paid there was far more to David than even we, those closest to him, knew,' they added. 'We are enormously proud of him. Our hearts are shattered but we will survive and carry on for the sake of a wonderful and inspiring man.'
They described Sir David as strong and courageous, a patriot, a man of peace. 'We ask people to set aside their differences and show kindness and love to all. Please let some good come from this tragedy.'
Raised as a Catholic, Sir David was known politically as a social conservative and a prominent campaigner against abortion. He was also a committed campaigner on animal welfare issues.
Cardinal Vincent Nichols of Westminster paid tribute to Amess, urging prayers for him and his family.
'David carried out his vocation as a Catholic in public life with generosity and integrity. He served in Parliament for four decades and was respected by all political parties across the House. His untimely death is a great loss.'
Sir David, an MP since 1983, is the second serving MP to be killed in the past five years, following the murder of Labour MP Jo Cox in 2016.
Sources: BBC News, Boston Pilot