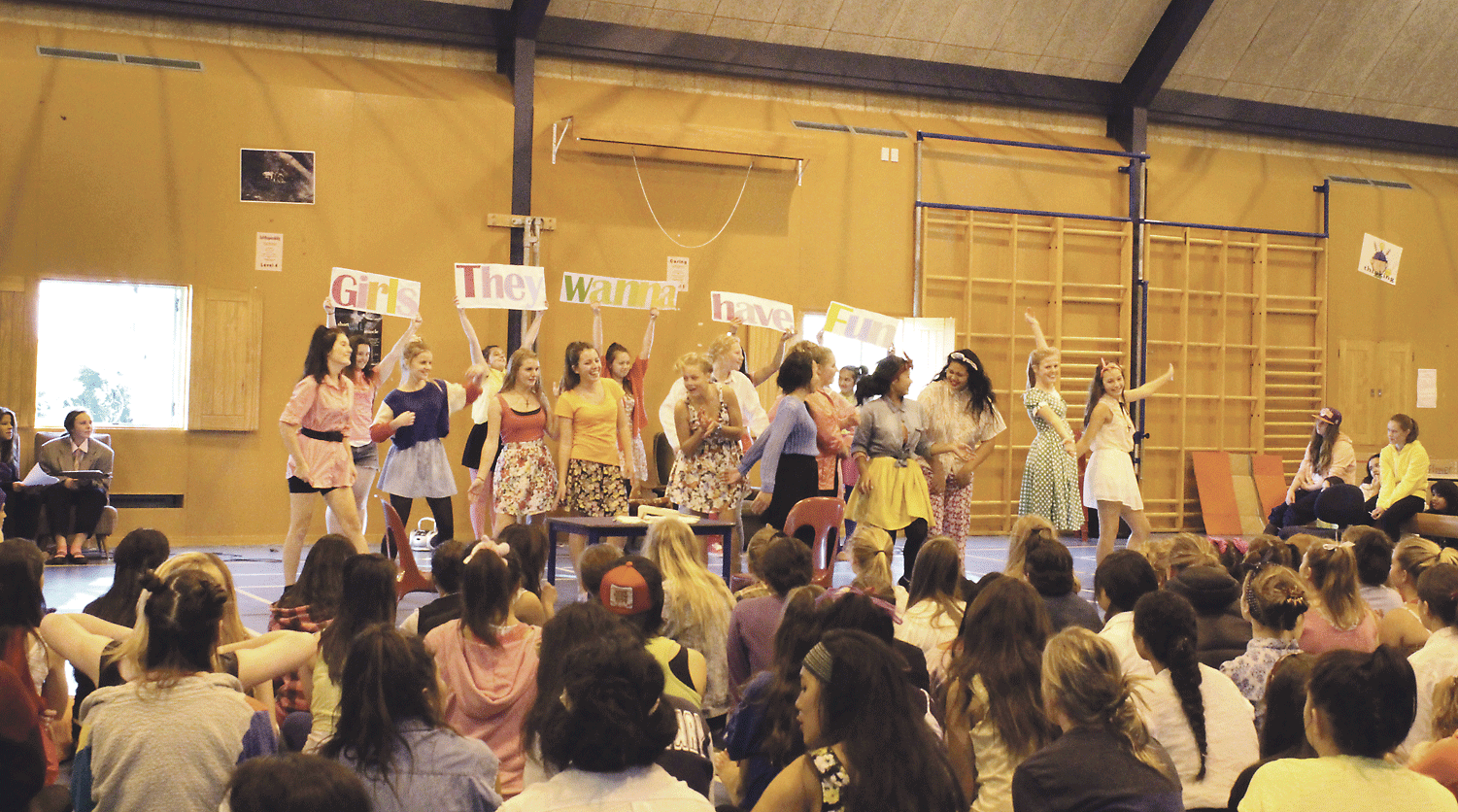 Schools
Lynda Pipe
Sacred Heart College celebrated its feast day on Friday 14 June by entertaining pupils from the special school Fairhaven in Taradale and past-pupils from before 1960 in preparation for the 150th jubilee in 2017.
The day started with Mass at St Patrick's Church in Napier.
A large group of past pupils attended the Mass and morning tea afterwards and contributed to a special day of celebrations for the school community.
The college also shared lunch and gave Fairhaven students games and a traditional school concert.