WelCom February 2023
Fifth Sunday in Ordinary Time – Matthew 5:13-16
13 Jesus said to his disciples: 'You are the salt of the earth. But if salt loses its taste, what can make it salty again? It is no longer good for anything but to be thrown out and trampled under people's feet.
14 You are the light of the world. A city built on a mountain cannot be hidden. 15 No-one lights a lamp and then puts it under a bushel; it is set on a lampstand, where it gives light for everyone in the house.
16 In the same way, your light must shine before others, so that they may see your good deeds and give praise to your heavenly Father.'
'Let us be salt of the earth – light of the world'
Tom Gibson
These texts are well known but often misunderstood.
The thing about salt and light, is that not very much of it is needed to make a huge difference. A small candle flickering away in the corner of a dark room can stop someone knocking their head on a bookshelf or falling over. A pinch of salt on ordinary food can improve its taste hugely.
Light in a box – or under a bushel – is useless but it becomes useful when it is placed where it is needed. And not much of it is needed to make a difference. For that reason Jesus encourages us to go where our light can be placed so it can be seen by everyone. And occasionally, it might do so much good that some will say thanks to our Father in heaven for it.
Similarly, a pinch of salt, doesn't have to do anything, it just has to be there. Christ encourages us to do just that.
If we can be that salt and that light, let us thank the Lord for that opportunity. Let's be reminded of Psalm 112:4-7.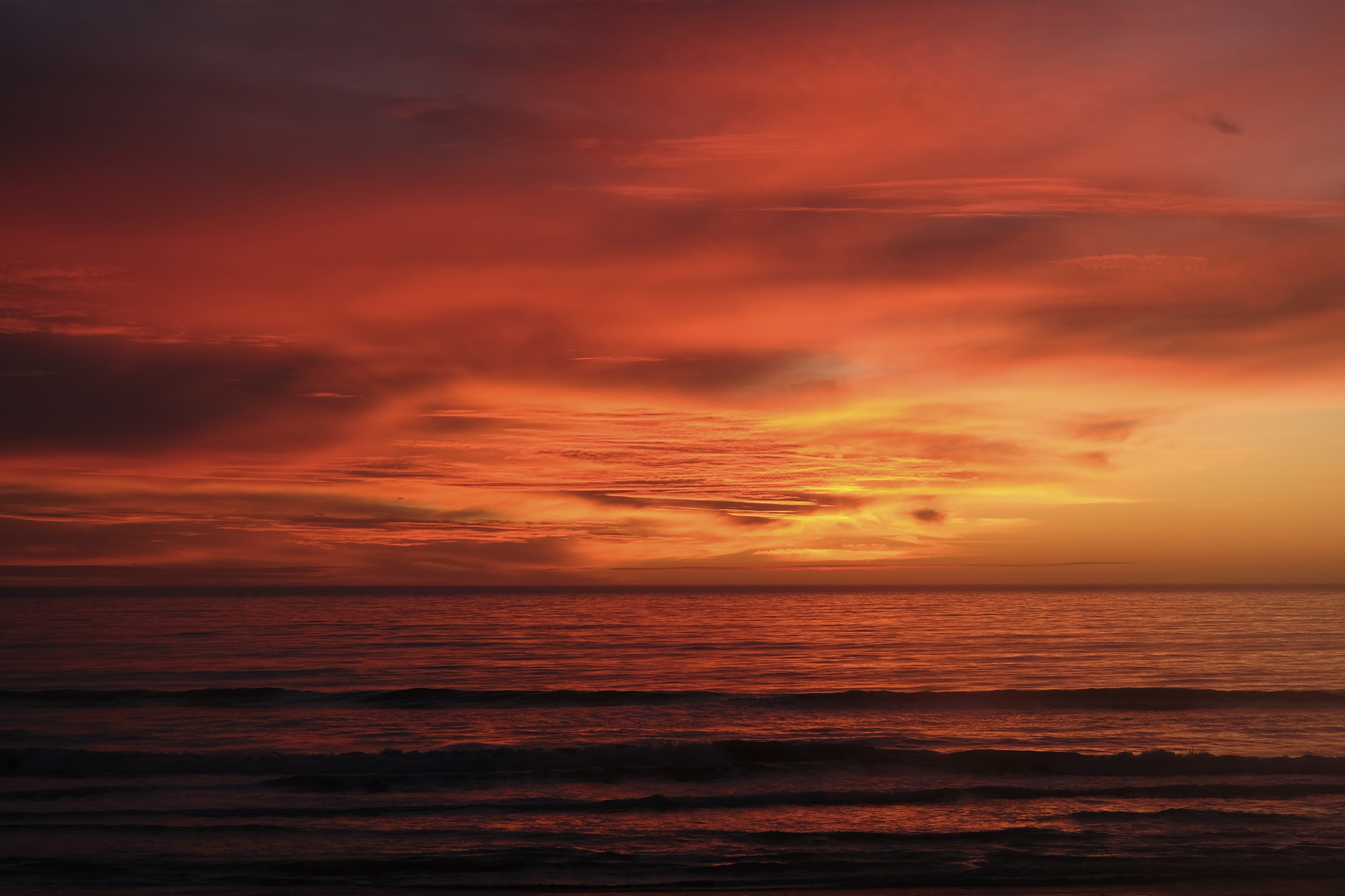 'For the upright he shines like a lamp in the dark,
He is merciful, tender-hearted, virtuous.
Interest is not charged by this good man,
He is honest in all his dealings.
Keep safe by virtue, he is ever steadfast,
And leaves an imperishable memory behind him;
With constant heart, and confidence in Yahweh,
He need never fear bad news.'
– Psalm 112:4-7