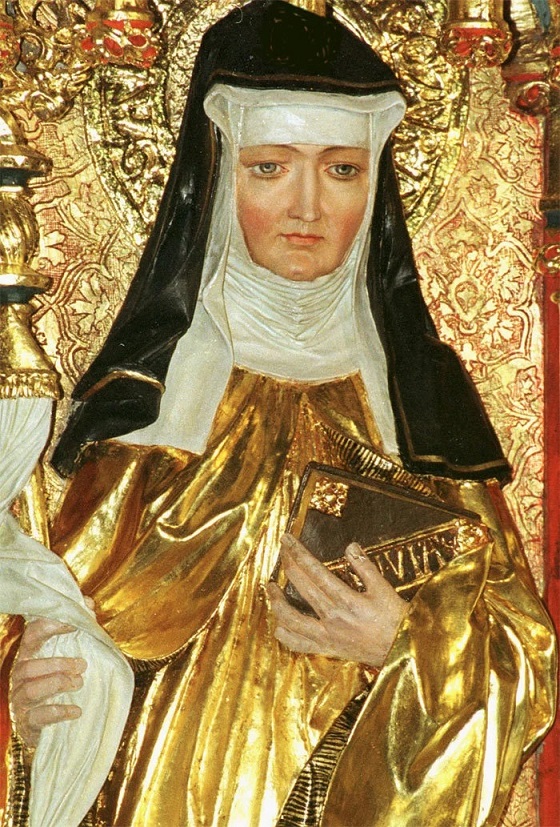 WelCom March 2022
An international Catholic congress this month shines a light on the relevance of Women Doctors of the Church in today's world.
The congress scheduled for 7–9 March, coinciding with International Women's Day 8 March, is titled 'Female Doctors of the Church and Patron Saints of Europe in Dialogue with Todays' World'.
Therese of Lisieux, Hildegard of Bingen, Teresa of Ávila, Edith Stein, Bridget of Sweden and Catherine of Siena are just some of the women chosen by the Church to offer hope and inspiration in times of daunting challenges and fear.
Catholic academics believe these remarkable women are beacons of light who can provide hope and help restore momentum as humanity searches for the best way forward.
The inter-university congress is organised by the Pontifical Urbaniana University, the Institute for Advanced Studies on Women of the Pontifical University Regina Apostolorum, and the Catholic University of Ávila, Spain.
Conference media spokespeople announcing the congress said the relevance of these saints is far-reaching and their example can inspire the pastoral work of the entire Church in the near future.
Professor Anita Cadavid, Director of the Institute of Advanced Studies on Women of the Pontifical University Regina Apostolorum, said that one trait women theologians and saints have in common, is the belief that Christian life must 'give life', it must be generative.
'These were all women,' Professor Cadavid said, 'who "were in the world". They were in touch with people's feelings, sufferings, struggles.'
In the High Middle Ages, Hildegarde of Bingen studied medicine – no easy feat for a woman – and was deeply committed to her belief that her sister nuns had a right and a duty to pursue education. This, she said, 'was really, really, present in her life and in her ministry'.
And Edith Stein was a teacher who struggled in a world that was full of discrimination. With her own life, Cadavid continued, 'she was able to show us that our lives as Christians are meant to "be generative".'
These two women are amongst others, she explained, who show us that 'to be in the world, to be in touch with others, is something we must learn for today'.
The message of the protagonists of this congress, Professor Cadavid explained, is an important one for the development of a feminism with Christian values and it helps women today in their quest to live according to deep principles.
Source: Vatican News