WelCom October 2019: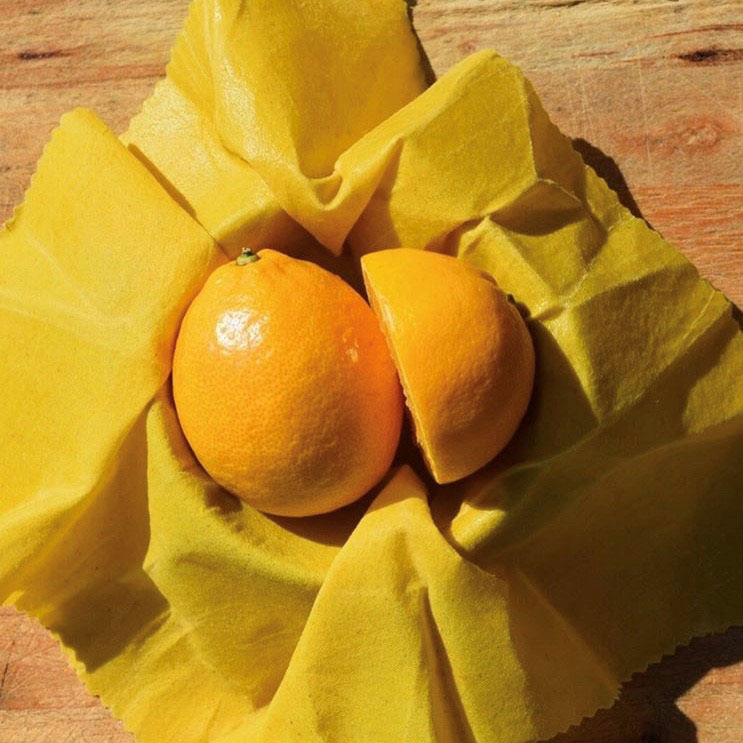 St Mary's College student and a member of the Archdiocese's Integral Ecology Committee of the EJP Commission, Xyryll Gayagoy, and her friends share their story about their 2019 Young Enterprise Scheme business, which is providing plant-based wraps as an alternative to using plastic wrap.
We – the 'It's A Wrap!' team – are a 2019 Young Enterprise group with a passion for our future. We are 16-year-old students at St Mary's College in Wellington. We started our project at the beginning of this year to help reduce Aotearoa's plastic waste.
Our company is called 'It's a Wrap!' and we are making plant-based wax wraps, similar to beeswax wraps, but using plant-based ingredients. Our wraps, which can be used to store food, act as a substitute to single-use plastic cling wrap so we can cut down on plastic waste. Our product is all compostable, organic and made ethically.
We discovered the average whānau goes through about 1000 plastic bags and 24 rolls of plastic wrap a year. Two boxes of plastic wrap a month adds up to nearly $90 a year. We decided we could not wait to do our part in reducing the world's waste and so together created our enterprise scheme called It's A Wrap!
Our wraps are ethically handmade here in Wellington using 100 per cent organic cotton. In every move in our business we strive to protect 'Mama Earth'. This comes down to our product tags and our shipping packaging. The tags are made from 100 per cent recycled materials and printed with vegetable dyes. We use courier bags made from plants, which are both home and commercially compostable and without compromising on durability.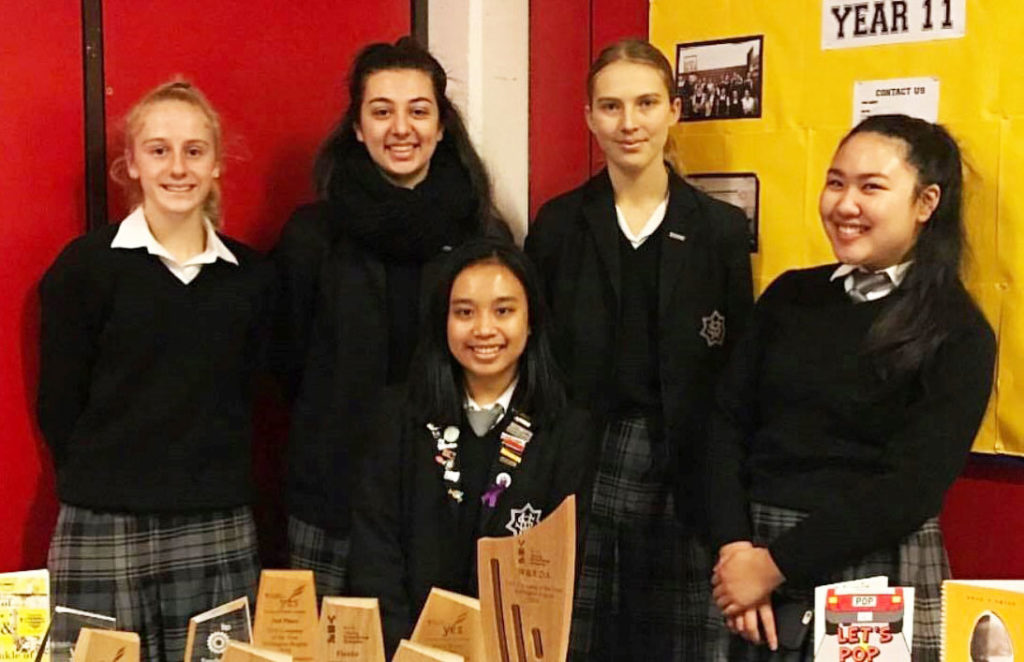 It is important for us to use organic cotton to package our wraps. Cotton being naturally biodegradable and organic means it is free from chemical fertilisers, pesticides, or other artificial chemicals. We sustainably hand-dye our wraps using turmeric for the rich yellow and tea for the pretty purple. Our natural-colour wrap is the organic cotton's natural colour.
Come with us on our journey and grab your plant-based wax wraps by following our Instagram and Facebook page @itsawrapandco!
It's a Wrap!