WelCom March 2021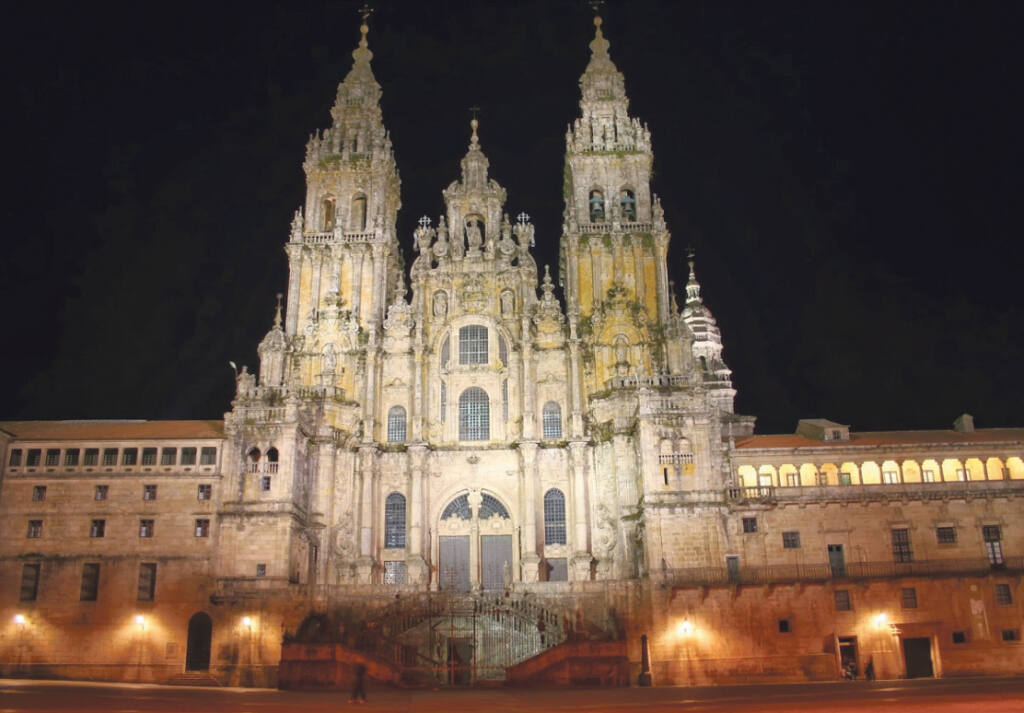 The Jubilee Year of Compostela in Spain has been extended to take place through both 2021 and 2022, due to Covid-19 restrictions.
2021 is a Camino de Santiago Holy Year, also referred to as a Holy Year of Compostela. A Holy Year on the Camino is a year when the Feast of St James (25 July) falls on a Sunday. The tradition of the Holy Year in the Spanish city dates back to 1122, when Pope Callixtus II allowed a plenary indulgence to be granted to those who visit the city's shrine of St James the Apostle in a Holy Year.
The last Jubilee Year took place in 2010, when more than 100,000 pilgrims visited the shrine. However over the last year, pilgrim numbers have greatly reduced and services on the Camino have been restricted due to Covid-19. At times, the Camino has been closed altogether to travellers. Forecasts for international travel in 2021 are not favourable so it is likely that pilgrim numbers will remain low due to the great uncertainty surrounding the pandemic.
The Cathedral of Santiago de Compostela, which was completed in 1211 after over 135 years of construction, houses the relics of St James in its crypt. It is the end point of the Camino de Santiago, sometimes called 'the Way of St James', a centuries-old pilgrimage route made up of a network of trails across Europe.
The Holy Door of the Cathedral was reopened on 31 December 2020, at the inauguration of the 2021 and 2022 Jubilee Year.