WelCom October 2021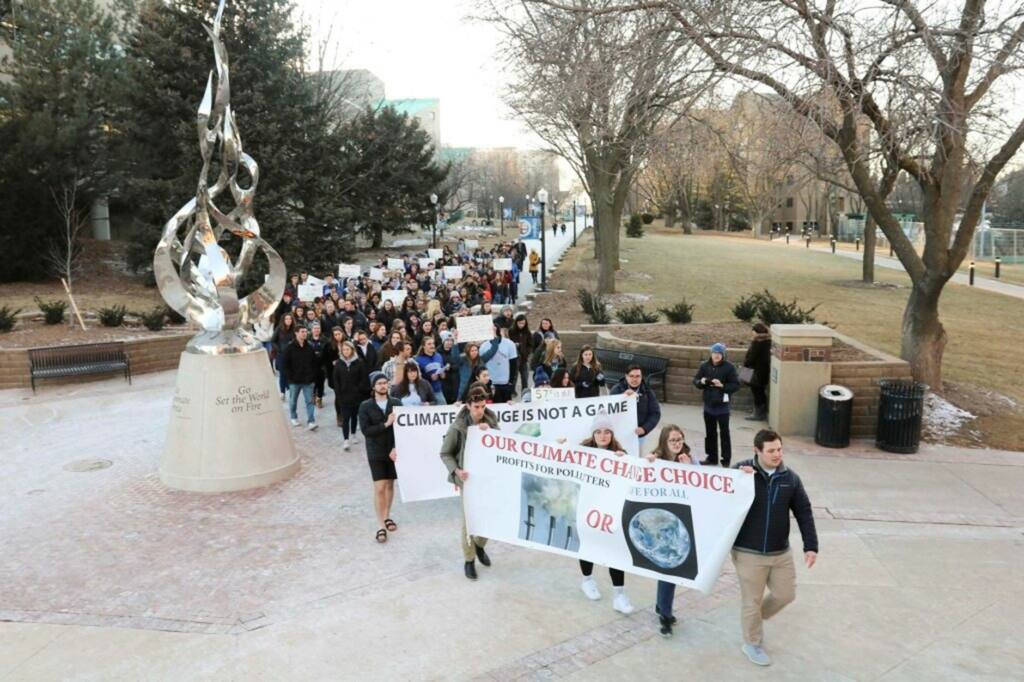 It was after reading Pope Francis' encyclical, 'Laudato si', on Care for Our Common Home', that Emily Burke began wondering what she, as a student at Jesuit-run Creighton University, could do to help protect the environment.
'I was really energised,' Burke recalled after reading the teaching document. 'That message informed my time at Creighton.'
She became involved in a student-led campaign to convince university trustees to divest school resources from fossil fuel companies. The work, rooted in Church teaching, led school officials to announce on 31 December 2020, that full divestment would occur within a decade.
Burke and other students had something to celebrate and realised their generation could make a difference.
After graduating from Creighton, Burke, 22, is ready to turn the Pope's teaching into a career as she begins doctoral studies in community and environmental sociology at the University of Wisconsin-Madison.
She is among a growing cadre of young adults who have been inspired by Pope Francis' calls to understand the integral connection between people and the Earth, care for creation and the harmful effects of climate change on all life.
Burke's role in the divestment movement led to an invitation to be a leader of the young adult track during the Catholic Climate Covenant's second biennial Laudato si' and the US Catholic Church' conference in July. The conference saw more than 2,700 participants join a series of online programmes to learn more about how to bring the encyclical's teaching on climate change into the US church.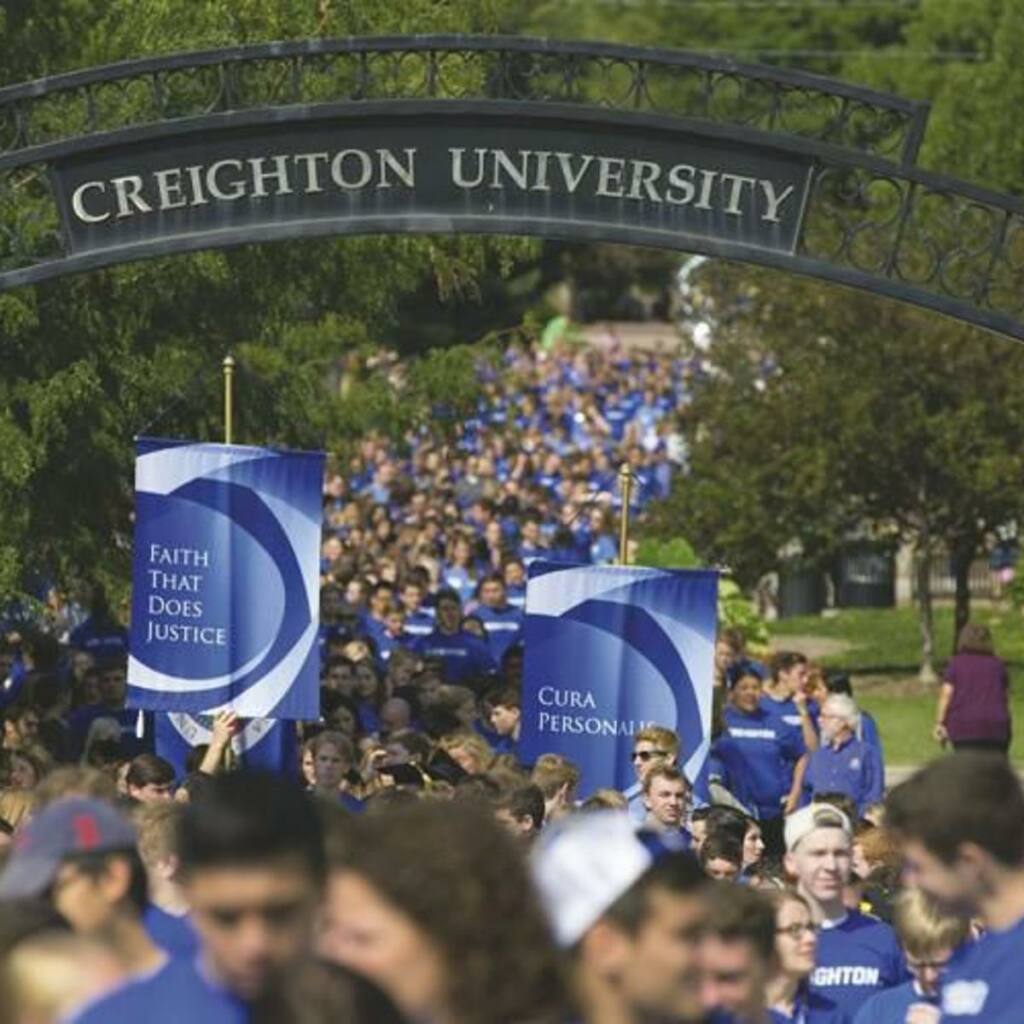 'It's excited a lot of people who were at the conference to realise that there's a mass of young people who are trying to move the needle on climate within the Catholic context,' Burke said of the three-day online conference.
The interest and energy expressed by young adults is understandable, said Dan Misleh, executive director of the Catholic Climate Covenant. 'Young people are concerned about the future,' he said.
The Catholic climate group is looking to tap that energy by encouraging young people to 'challenge their own parish and diocesan leaders to listen to them and their concerns and to take creation care as seriously as the science demands,' Misleh said.
He also expressed hope that the work on environmental concerns can be an evangelizing tool directed at young adults by helping them understand they can 'fix their future with their faith.'
Sources: Catholic News Service, Crux Now