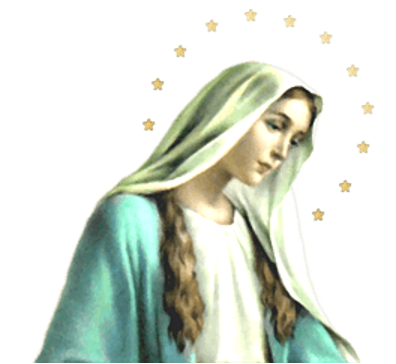 WelCom June/July 2021
The Wellington Comitium (assembly) of the Legion of Mary is celebrating the Legion's centenary this year. All past and present members are invited to join celebrations at St Anne's Parish Church and Hall on Saturday, 11 September 2021.
If you or your family serve, or have served, in the Legion of Mary as active or auxiliary members, you would be most welcome.
The day will begin with Holy Mass at 10am, followed by lunch and games and entertainment for all ages. This will also be an opportunity to meet up with old friends from the Legion, so please bring yourself, your family, a plate and a guitar or similar musical item!
If you would like help with local transport, or to know more, please contact Maria Vito-Tupai at maria.vitotupai@gmail.com or 021 057 6551.