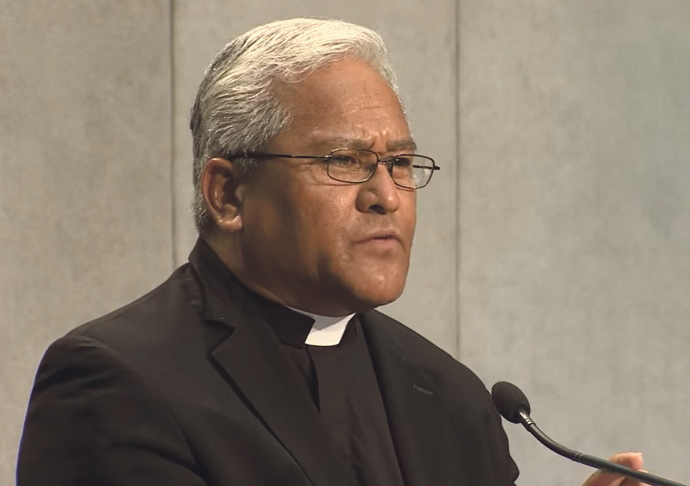 WelCom November 2021
Cardinal Soane Patita Mafi, Tonga's first ever Cardinal, has a simple message for politicians attending the COP26 climate conference in Glasgow – 'Listen to the Pacific'.
'We want those big nations to really see and to really hear. Not to pretend. Not to turn away. We want them not to be deafened to the cry of reality by other agendas. Can they turn an ear of love, not of political expediency? Are they prepared to hear the voice of
the voiceless?'
The COP26 climate conference is regarded by many as the last chance to avoid the worst that climate change presents and the Pacific Islands are among the most vulnerable countries in the world.
Cardinal Mafi is a member of the executive of Caritas Internationalis and the president of Caritas Oceania. Across the Pacific, he sees climate change-induced problems in many Island states. These include deforestation in the Solomon Islands, people in Kiribati losing their homes, and villages in Fiji forced to relocate owing to rising sea waters, vanishing foreshores and erosion.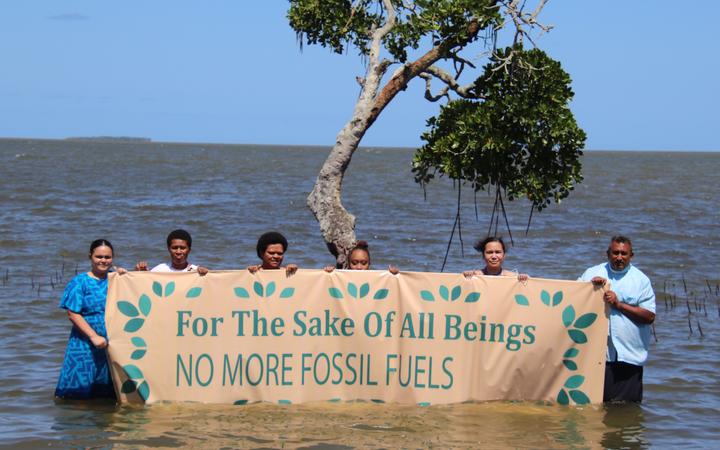 The General Secretary of the Pacific Conference of Churches, Reverend James Bhagwan, has called on as many Pacific delegations as possible to attend the COP26 Summit so that Pacific voices are heard.
Rev Bhagwan said Pacific nations had to continue asking the global community to commit to the Paris agreement and the 1.5 degree threshold. Climate change may pose more abstract issues such as financial and political policy for non-Pacific countries. However, for the Pacific nations climate change is a matter of life and death, he said.
Rev Bhagwan stated that they will also be working with the World Council of Churches, faith communities, and civil society to promote the Pacific view of climate change response.
Sources: Vatican News, Asia Pacific Report, RNZ News