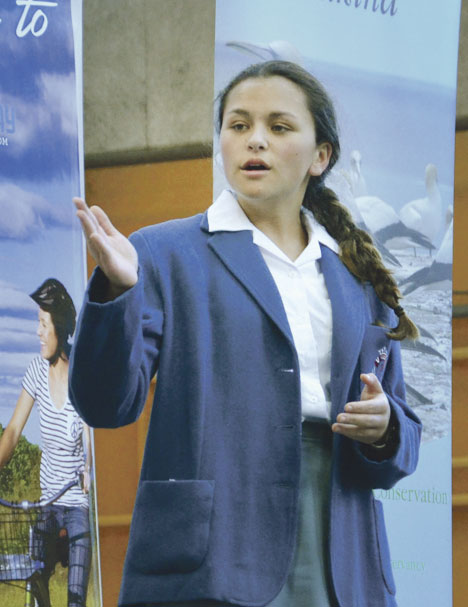 June 2014
Schools

Congratulations to St Joseph's Māori Girls College Taradale for excellent results in 2013 external exams.
Students exceeded the national NCEA pass rates, gaining 100 percent passes at NCEA Levels 1, 2 and 3, 100 percent passes at University Entrance and exceeded the national Scholarship and Outstanding Scholarship rates. Endorsements for Excellence Level 1, Merit Level 2, and Excellence and Merit Level 3 exceeded the national averages.
Ngapera Aperahama achieved top scholar in Te Reo Māori.
The school was founded in 1867 by the Sisters of Our Lady of the Missions and Māori missioner Fr Reignier sm. Rebuilt after the 1931 Napier earthquake, it reopened in 1935 with 160 pupils. Today it accommodates up to 260 including a limited number of day students and aims to maintain this level so as to retain its whanau spirit.
From Lighting New Fires newsletter for integrated schools.