WelCom August 2022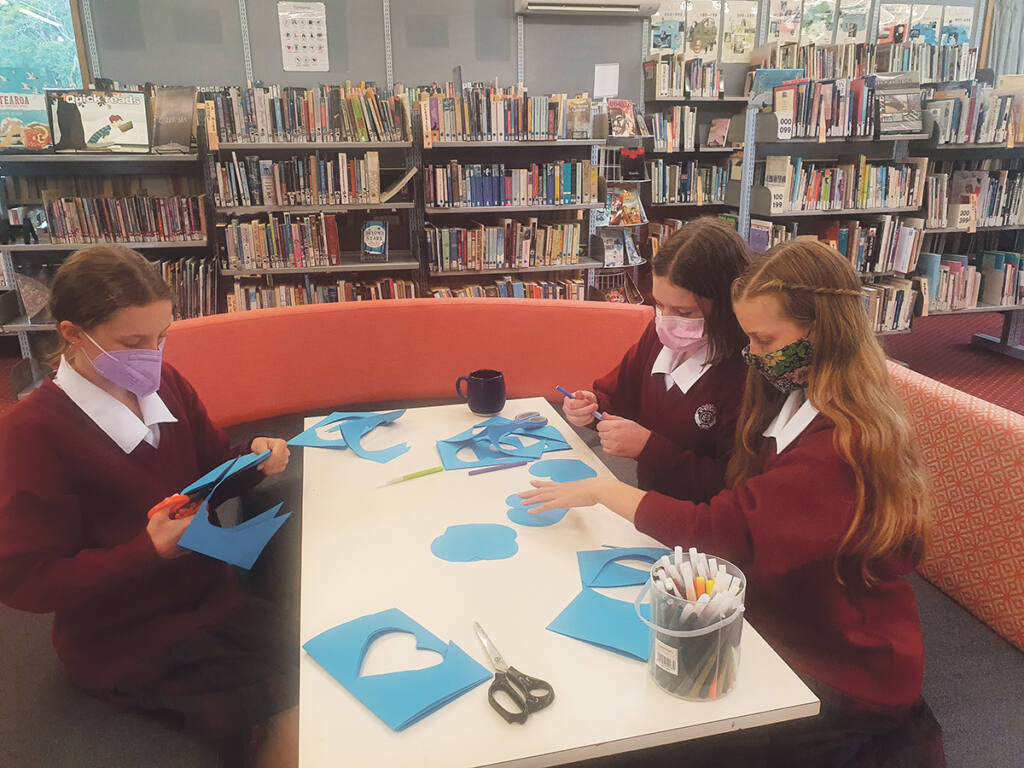 A combination of the usual Term 3 winter illnesses and Covid-19 is likely to put more pressure on your school, kura and community, the Ministry of Education advised the education sector in July.
The Ministry said the public health advice clearly shows mask wearing is a strong tool in the defence against the transmission of Covid-19 and other airborne respiratory viruses. 'Masks are effective at preventing transmission of Covid-19 to a contact or preventing transmission of Covid-19 from a case. Masks work alongside other measures to protect students and staff,' the statement said.
The Government is providing 10 million child masks for Terms 3 and 4 and continues to make adult-sized masks available to schools for staff and older students.
'These masks allow you to support those students unable to provide their own masks and are in addition to the 24 million adult-sized masks and nearly 4 million child masks already provided to schools this year. We have plentiful stocks of adult masks and some supply of child-sized masks if schools need to order more.'
The Ministry of Health and the Ministry of Education strongly recommend that all schools and kura amend their mask policy for the first four weeks of Term 3 to require mask wearing in all indoors for students Year 4 and above, where it will not have a significant impact on teaching and learning.
Examples of situations where mask wearing may not be practicable include:
while eating and drinking
playing certain musical instruments
playing indoor sport
singing or drama performance on stage, and PE.
In these situations, particular attention should be paid to ensuring good ventilation, and physical distancing where practicable, MOE said.
'This approach attempts to balance the benefits of mask wearing with the primary purpose of school's education across curriculum areas and ensure students with particular learning needs that may be hindered by mask wearing are considered.'
Read more: