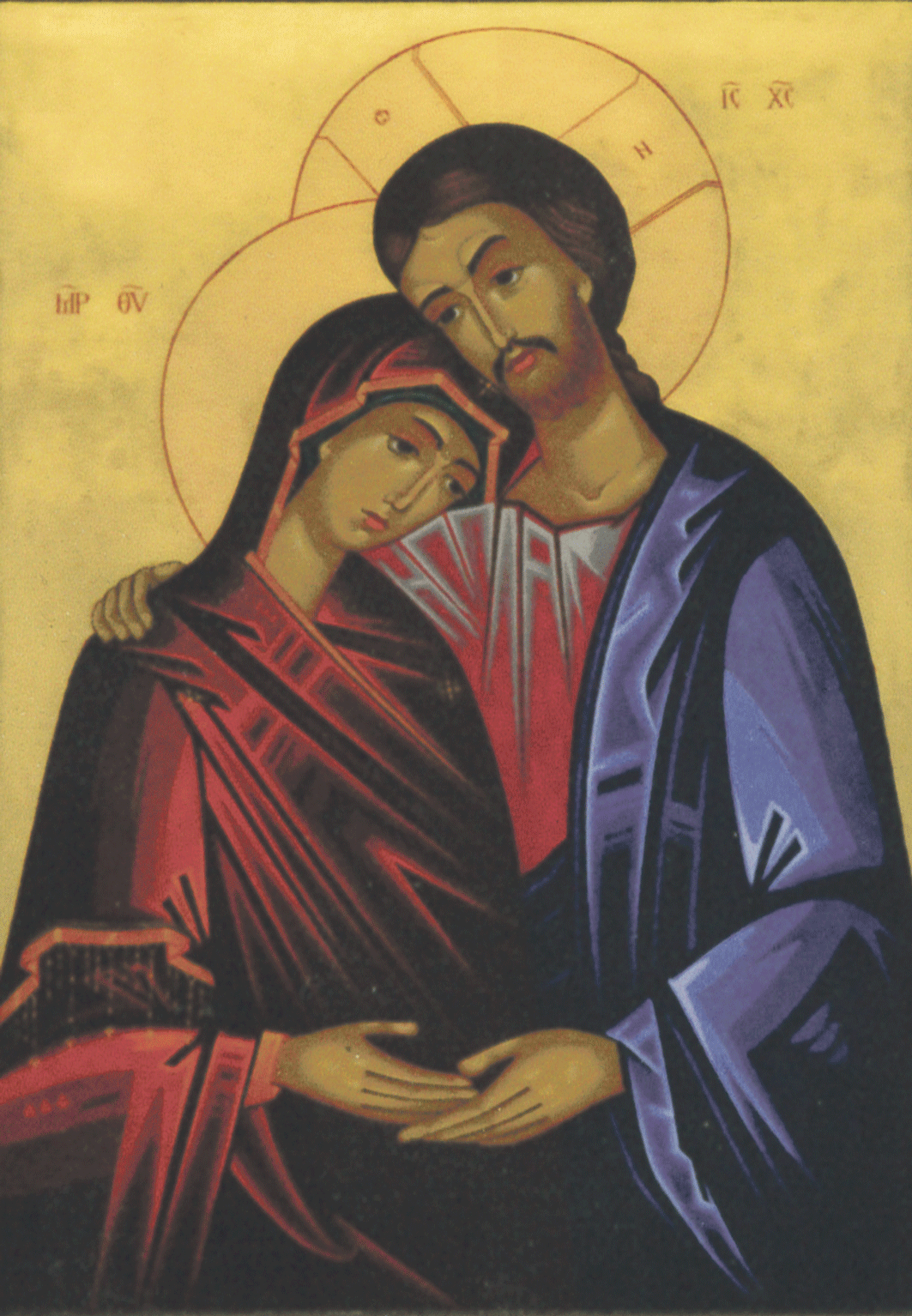 May 2015
Feature
In a tribute to Mary, Mother of Our Lord Jesus Christ, Wel-Com has invited Catholic women from various roles within the Archdiocese of Wellington and the Diocese of Palmerston North to share some of their experiences and stories.
Mary's month
Sr Josephine Gorman
Mary mother of God, and our mother too, plays a paramount role in the Church. We pray to her and reflect on how she was the mother of Jesus. Mary was close to Jesus during his life. She shared in his joys and sufferings, provided for his needs and accompanied him in his travels all the way to the foot of the Cross.
Mary's faith never wavered. She accepted lovingly everything God asked of her and she is our greatest role model. Mary is the best person to understand our needs and concerns and is a powerful advocate with God on our behalf.
Archbishop Redwood said, 'Since you are called to be compassionate to every form of human suffering, your title must be Daughters of Our Lady of Compassion'. Suzanne Aubert lived this spirit and her Directory says, 'It is at the foot of the Cross of Jesus Christ, with Mary his mother the Sisters will stand and enter in the suffering of Jesus and Mary, and so be able to be compassionate to the sufferings of all people.' She says, 'Mary has a mother's heart for all of us'. May we have the inner freedom to move into a future following in the footsteps of Mary the Mother of God.
Sr Josephine Gorman is a Sister of Compassion at Island Bay, Wellington.