WelCom October 2019: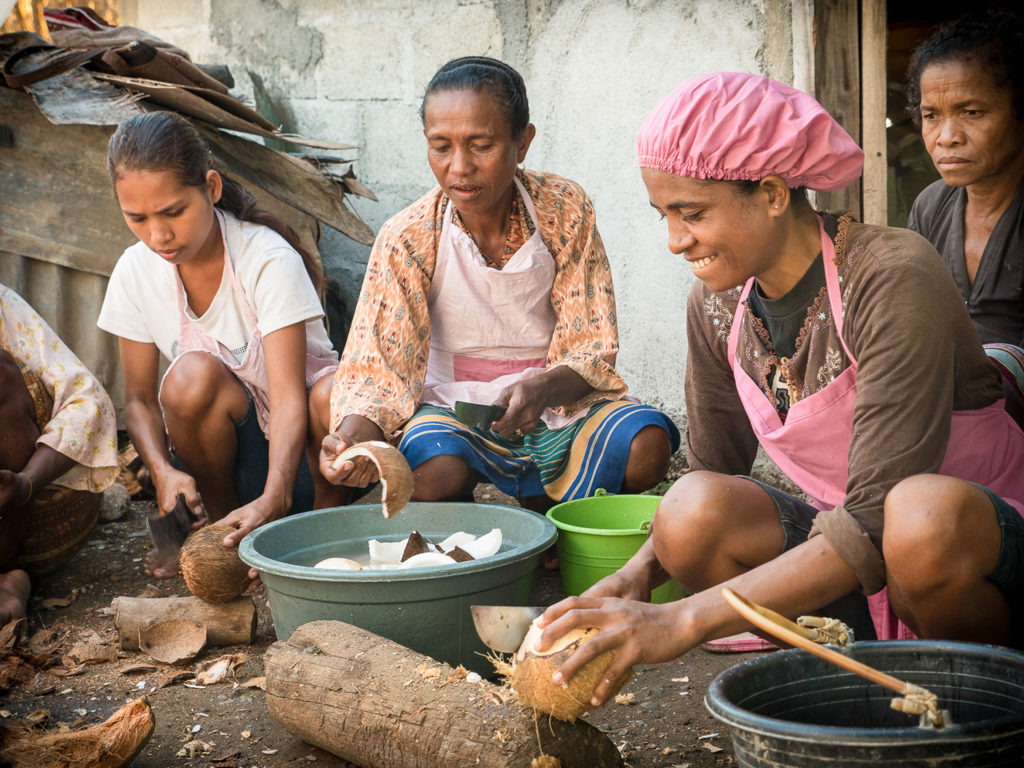 Timor-Leste marked a milestone in August this year. Twenty years ago, on 30 August 1999, East Timor held a national referendum resulting in independence from Indonesia. Following the outcome of the vote, which saw most East Timorese vote for independence, violent clashes ensued, resulting in hundreds of people killed and more than a quarter of a million displaced. Most of the country's infrastructure was destroyed.
The Catholic Church has played a vital role advocating for human rights and peace in Timor-Leste. Caritas Aotearoa New Zealand representatives were there at the time of the referendum and have continued their involvement since, working closely with the Catholic Diocese of Dili and other agencies on the ground. With your support, their work in Timor-Leste continues today, with an ongoing commitment towards building a stable and sustainable future for local communities.
An example of Caritas' work in Timor-Leste has been a rewarding partnership for communities in rural areas of the country. Hamahon Feto Timor (HAFOTI) is a cooperative that supports Timorese women establish a healthy economic livelihood and sustainable incomes for those involved.
Members of the cooperative produce quality goods such as virgin coconut oil, banana chips and local handicrafts for sale in their Dili shop, supermarkets and trade fairs. If you'd like to know more about Caritas work in Timor-Leste, visit caritas.org.nz/where-we-work/timor-leste
For every $1 you give for Caritas work in Timor-Leste, the New Zealand Government will contribute up to $3.
Through Volunteer Service Aboard, with the support of Caritas and the New Zealand Government, volunteer and filmmaker Helen Reynolds documented the work of HAFOTI in 2018 for Caritas' Lent campaign. Helen's documentary will screen in Wellington in mid-November. Please contact Amanda at amandag@caritas.org.nz if you would like to attend the screening.