WelCom December 2020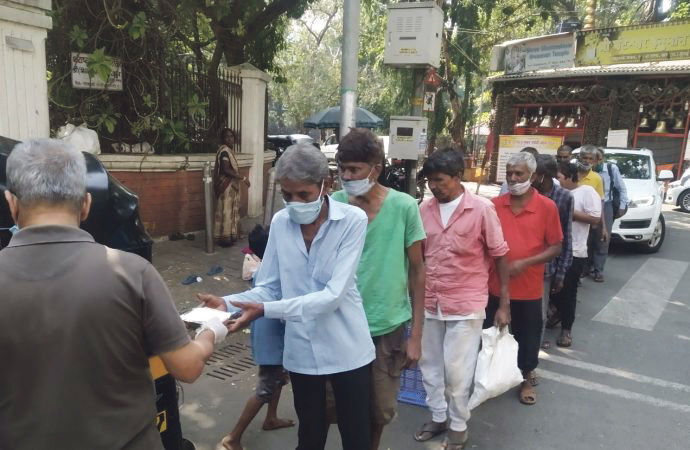 Over 500 meals were served by a Catholic children's home in Mumbai, India, to mark the World Day of the Poor on November 15, 2020.
Founded in 1957, the St Catherine's Home in Mumbai is managed by The Welfare Society for Destitute Children, a trust started by Fr Anthony Elenjimittam, who died in 2011.
Volunteers distributed the meals at the gates of facilities as well as along the streets and bus stops of Mumbai's Bandra neighbourhood and the surrounding suburbs.
The World Day of the Poor was instituted in 2016 by Pope Francis at the end of the Jubilee Year of Mercy. This year it was observed on 15 November.
'The World Day of the Poor is a very special and important day for us at St Catherine's. We are a welfare society for the destitute, so it is a day of observation, where we "stretch forth our hands to the poor", in keeping with this year's theme,' said Br Joseph Sebastian, director of St Catherine's Home.
Source: Crux