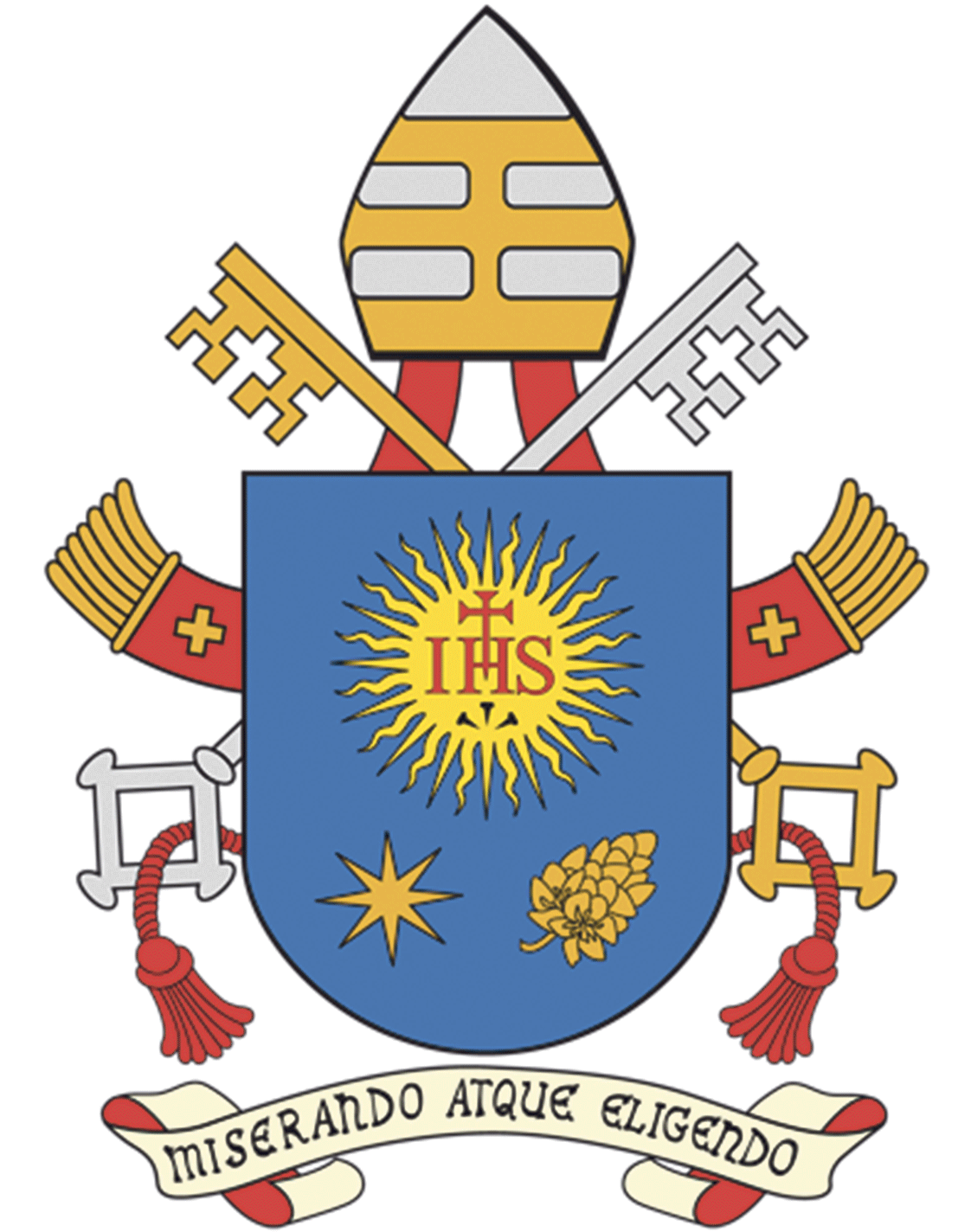 Archbishop John shares Pope Francis' letter on his appointment as Cardinal
To His Eminence Cardinal John Atcherley Dew Archbishop of Wellington
My dear brother,
Today your designation as Cardinal of Holy Roman Church was made public. I send you my greetings and the assurance of my prayers. I ask the Lord to accompany you in this new service, which is one of assistance, support and special closeness to the person of the Pope for the good of the Church.
As a means of exercising this aspect of service, the cardinalate is a vocation. Through the Church, the Lord is once more calling you to serve. So as to maintain humility, it will do you good to ponder in prayer Jesus' words to his disciples: "Say, 'We are unworthy servants" ' (Lk 17:10).And this, not just as a polite expression, but as a truth to be kept in mind when your work is finished, "when you have done all that is commanded you" (Lk 17: 10).
Maintaining humility in service is no easy thing if the cardinalate is seen as a reward, the crowning of a career, a position of power or a badge of honour. So you should seek daily to banish all such notions. Remember that being a Cardinal means being incardinated in the Diocese of Rome and there bearing witness to the resurrection of the Lord, doing so completely, even to the point of shedding your blood if necessary.
Many people will rejoice in this new vocation of yours, and, as good Christians, they will celebrate it (since it is entirely fitting for Christians to rejoice and to celebrate). Accept all this with humility. Just make sure that a worldly spirit does not creep into these festivities, a spirit which can be more intoxicating than alcohol on an empty stomach; it unsettles us and distances us from the cross of
Christ.
In the meantime, we will see each other on 14 February next. Please prepare yourself by prayer and perhaps some small penance. Be at peace and be joyful. I ask you please to keep praying for me.
May Jesus bless you and the Blessed Virgin watch over you.
Fraternally,
Francis
From the Vatican, 4 January 2015