WelCom February 2020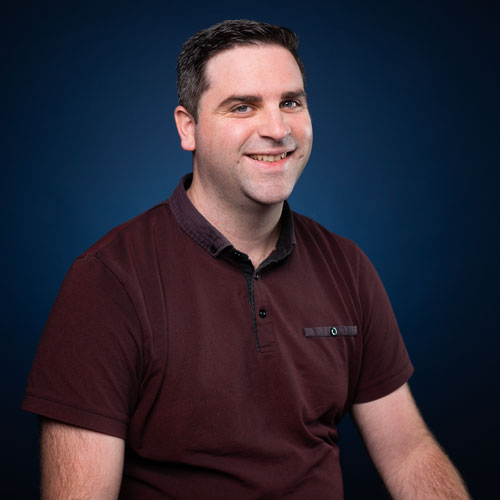 Alex Bailey of Hamilton is the new chair of the New Zealand Catholic Bishops' Council for Young People, the bishops announced late last year.
Alex, the Pastoral Services Manager of the Catholic Diocese of Hamilton, has worked as the Youth Director and a youth worker for the diocese. He takes the chair from Dave Mullin of Palmerston North, in the post since 2017.
The bishops established the seven-member Council in 2017 to work with the Church, young people and those who minister with them. It works with the dioceses and faith communities on national projects and a national vision for Catholic ministry with young people.
Alex looks forward to implementing elements of Christus Vivit (Christ is Alive), Pope Francis' 2019 apostolic exhortation to young people; as well as helping to organise the Takirua 2020 joint conference of Catholic Youth Ministry and Marriage Educators, and co-ordinating a national pilgrimage to the 2022 World Youth Day in Lisbon, Portugal.
Bishop of Hamilton Stephen Lowe, who liaises with the Council for the New Zealand Catholic Bishops Conference, says Pope Francis frequently emphasises the importance of accompanying young people on their journey of faith in life.
'Alex brings a real passion for young people and journeying with them as they grow in faith,' says Bishop Steve. 'He brings this alongside strong leadership and organisational skills. I am sure he will be a real asset to the work of the Council for Young People.'