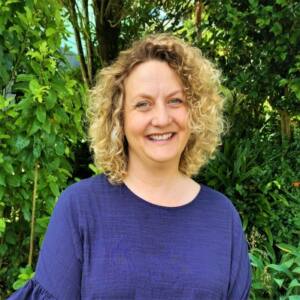 WelCom March 2023
Rebecca Taylor-Hunt has been appointed to the new position of Director of the Catholic Enquiry Centre. CEC is the agency for the New Zealand Catholic Bishops Conference dedicated to evangelising in Aotearoa New Zealand.
Rebecca has a background in writing, business and education. She was previously Director of Religious Studies at Sacred Heart College in Lower Hutt. She lives and worships in the Parish of Te Awakairangi in Lower Hutt with her husband and their teenage daughters.
Based in Wellington, Rebecca brings a fresh approach to evangelising.
'I'm looking forward to expanding the Catholic Enquiry Centre's reach using social media, digital publishing and by getting out and about, visiting communities,' she says.
You can contact Rebecca at rebecca@catholicenquiry.nz
The Catholic Enquiry Centre helps to make the Church more alive and make Christ more known by informing and inspiring people inquiring about matters of faith. It is a point of contact for non-Catholics or people with no religious background searching for more; for those who were once Catholics finding their way back; or Catholics looking to deepen and be more active in their faith to share it with others.
CEC Chaplain retires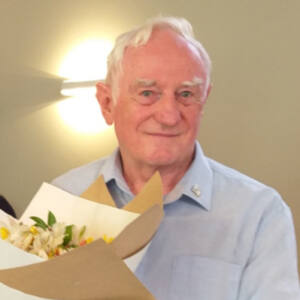 Fr Neil Vaney sm, who was appointed as CEC Chaplain in 2016, retired at the end of last year. He was joined by friends and colleagues at a farewell luncheon at Pā Maria, Thorndon. CEC was launched in 1961, but, said Fr Neil 'there has been more change in the last five years than the 61 years before – from the Board and Director, temporary manager, to an Advisory Board, the shift to a digital platform and organising key events such as the Vatican's Chief Astronomer Guy Comensoli's visit to New Zealand and Te Ara a Maria pilgrimage. I leave with a huge sense of gratitude to all here and to God's providence for giving me five years of a fascinating job with wonderful people.'
Visit Catholic Discovery, the digital wing of the Catholic Enquiry Centre: www.catholicdiscovery.nz