WelCom December 2021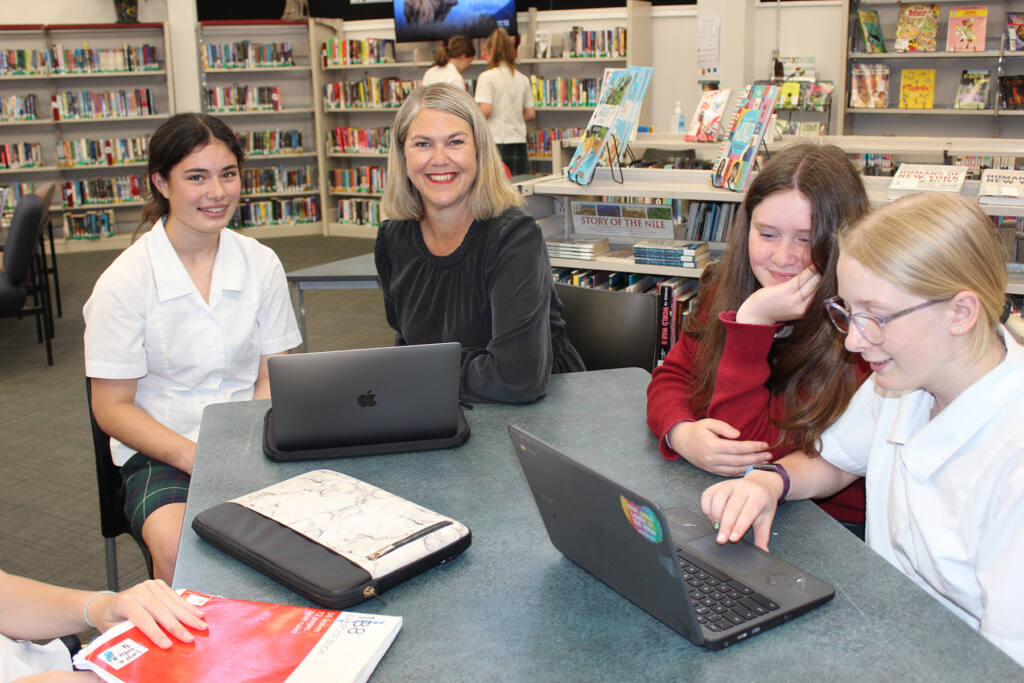 Annette Scullion
After leading Sacred Heart Girl's College, New Plymouth as Tumuaki (principal) for seven years, Paula Wells has been appointed principal at Samuel Marsden Collegiate School in Karori, Wellington. She takes up her new role in 2022.
Paula is a highly respected principal, noted for her leadership talents. She began her professional life in the financial sector, but after raising her three children she re-trained and she completed a Diploma Secondary Teaching. Paula went on to become an English teacher, dean, and deputy principal over a 15-year period at Inglewood High School, then principal at Sacred Heart Girls' College, New Plymouth, in 2015.
'Being principal of Sacred Heart has been the pinnacle of my career to date and I have loved it. It has been a privilege to have been immersed in the school's special character and heritage and to be personally nourished by the Mission charism whilst growing in leadership.'
Paula says the ethos of the Mission Sisters provides strong alignment with her personal values and philosophy, encouraging every individual to do everything they do to the best of their abilities. 'Across my tenure we refreshed values to embrace the intent of the Mission Sisters and our commitment to Te Tiriti: We Live the Mission through Ako, Manaakitanga and Wāhine Toa.'
Paula says she is looking forward to her next challenge at Samuel Marsden Collegiate School. 'As a life-long learner, I am excited at the prospect of undertaking a second principalship within a new educational context. While it will be hard to leave Sacred Heart, I am delighted to be joining another special-character environment and I will be eternally grateful for the gift that has been my time at Manawa Tapu.
'I have enjoyed working with my colleagues across the Diocese of Palmerston North immensely, along with the wider national Catholic Secondary Principal network. It is heartening and uplifting to be witness to the commitment and capability of Catholic education leaders who are doing wonderful work with and for their communities. Catholic education is in good heart.'