WelCom March 2022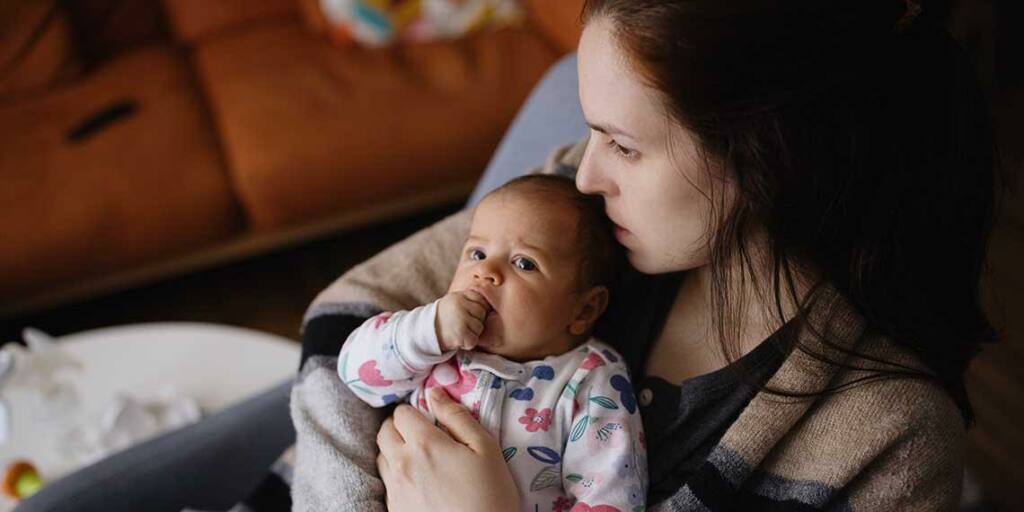 The continuing Covid-19 pandemic made 2021 an extraordinary year which has put greater pressure than ever on struggling families, according to The Salvation Army's State of the Nation 2022 report.
The report says many whānau are struggling with the rising costs of food, rent and house prices, along with the effects of increased family violence.
Now in its 15th year, the report titled 'Navigating the rapids', draws on existing data to provide a snapshot of our social progress as a nation.
'A lot of families were already living on the edge when Covid-19 hit our country,' says Lt-Colonel Hutson, director of The Salvation Army's Social Policy and Parliamentary Unit. 'The pandemic not only pushed some of them over the edge, but also increased the vulnerability of others, pulling them closer to desperation.'
The report finds that the number of households relying on welfare benefits has increased and children in these families are the most likely to live in poverty. Although government financial assistance has increased, the continued pandemic and rising living costs contribute to increasing uncertainty around lifting the most vulnerable children out of poverty. Also worryingly, the number of children identified as victims of abuse, including sexual abuse, has increased.
The news is better in the area of work and income. Unemployment has hit record lows, and core welfare benefits and the minimum wage have increased. By contrast, marginalised groups, including younger people and Māori, continue to struggle to find employment.
On the housing front, the report shows that 'it's more than a crisis, it's a catastrophe'. House prices and rents have continued to soar, while at the same time, the waiting list for social housing has ballooned to more than 25,000. However, it does say 'there is clear progress with the increase in the number of houses being built, including social housing for those people who desperately require affordable housing.'
Another key finding is there is a pattern of unfair and inequitable outcomes for Māori that is visible across most of the available data and underpins findings across all other sections of the report.
It also says that in the area of crime and punishment, family violence reports continue to increase, with police investigating family harm every three minutes on average.
On the positive side, the report says: 'we have seen limited but steady progress in reducing child poverty by some measures, albeit starting from an unacceptably high starting point'.
The full report can be found at: salvationarmy.org.nz/sotn2022