May 2014
News

Eileen McParland
Following Pope Francis' call to get out on the streets, the Education in Faith and Evangelisation Team in St Michael's Parish Taita Lower Hutt decided to do just that.
Before getting to know people from the three parishes we are to amalgamate with, we wanted to strengthen bonds with our people and to promote neighbourliness.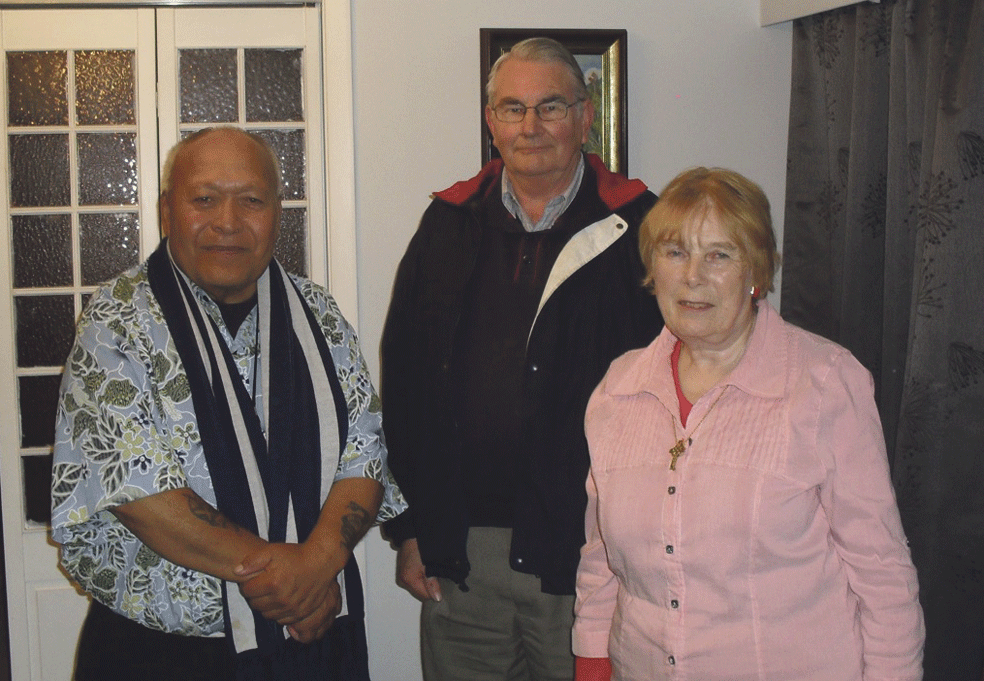 The parish was split into eight areas and eight families volunteered to host a meeting starting before Lent and finishing just before Easter.
Parish priest Fr Pat McCullough, Tokelauan community catechist Eneliko Tovio and group coordinator Eileen McParland visited about 25 homes each week covering the whole parish over the eight weeks and about a quarter of those invited responded.
The meetings aimed to strengthen the faith commitment of the regular churchgoers, to encourage those who have left to look again and to welcome anyone who would like to be a Catholic. As a result, one woman was received into the church at the Easter Vigil and two or three people have returned.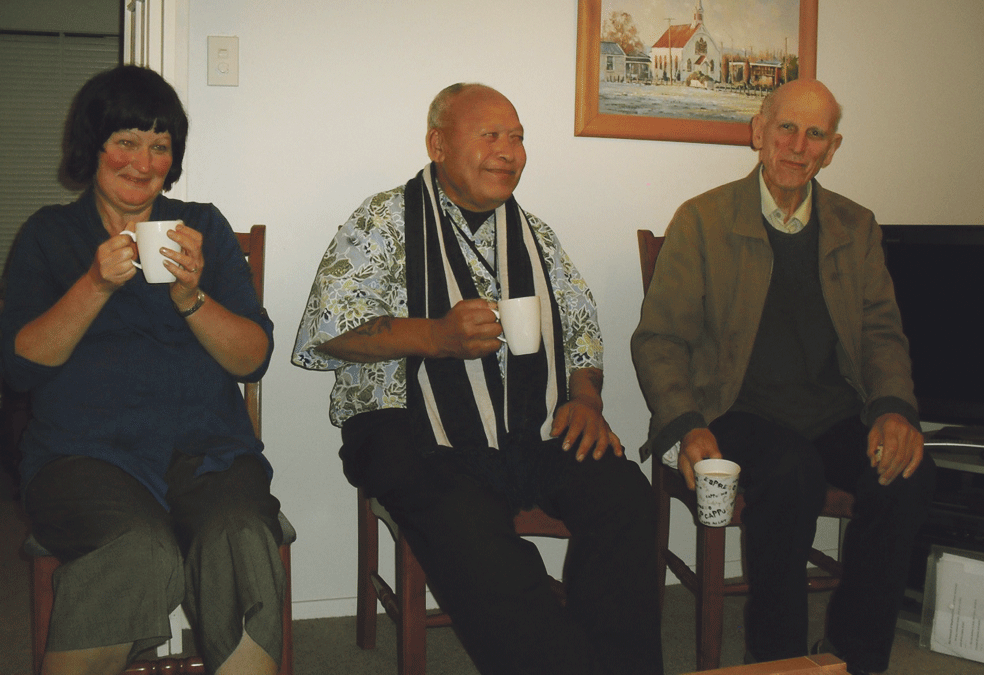 The meetings began at 7pm with introductions, sacred song and prayer. This was followed by an address on being Catholic and the importance of the Eucharist. Fr Pat or Eneliko then invited the people to stand and renew their baptismal vows. Testimonies, questions and comments followed and a talk about the amalgamation of Taita parish with Naenae, Avalon and Lower Hutt. There was also discussion on earthquake strengthening. The meetings closed with supper.
Comments, ideas and suggestions will provide material for followup and parishioners will receive feedback through the parish newsletter.