WelCom August 2020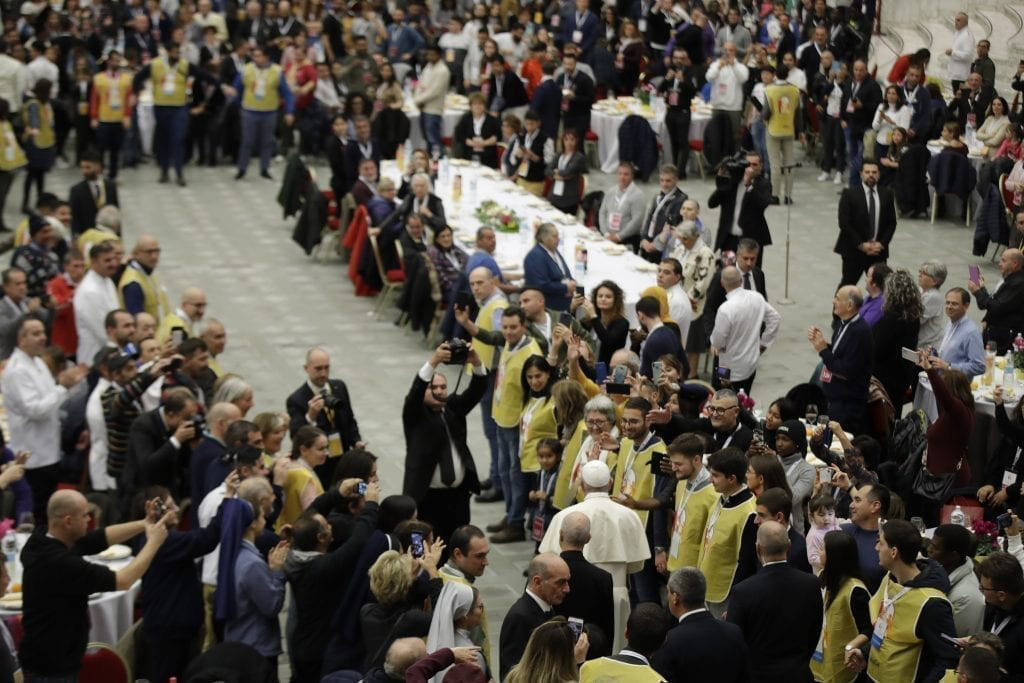 Assisi summit to focus on Pope's challenge to 'pathological' economy
From Evangelii Gaudium to Laudato si', Pope Francis has called for a new economic model that puts the human person at the centre and reduces unjust inequalities.
A major summit scheduled for November in Assisi, the birthplace of St Francis, will showcase Pope Francis' vision for a sweeping, person-centred reform of the 'pathological' state of the global economy.
'The Economy of Francis: young people, a commitment, the future', is scheduled for November 19–21, after the Covid-19 coronavirus pandemic forced its postponement in March this year. The invitation to participate is addressed to young people up to the age of 35. It will bring together some 4,000 young advanced economics students, as well as managers of social enterprises, Nobel Prize winners, officials from international organisations, business leaders and academics.
The summit will explore major topics and challenges related to today's economy. The event will consist of workshops, artistic and plenary events with well-known economists, experts in sustainable development and business people who are engaged worldwide in developing new economic models.
Before the event was postponed, Italian professor Stefano Zamagni – recently appointed as adjunct secretary of the Vatican's Dicastery for Integral Human Development, and the President of the Pontifical Academy of Social Sciences – posed these questions about what a new economic model means.
'How do you accomplish a just transition from a fossil fuel-based economy to one of renewable energies, without the poorest paying for this transition?' he asked.
'How do we answer the cry of the poor and of the earth, how do we generate an economy that serves, centred on people, so that finances serve the real economy? These are things Pope Francis says, and we're trying to see how to put them into practice. And there are many who are doing so.'