WelCom October 2020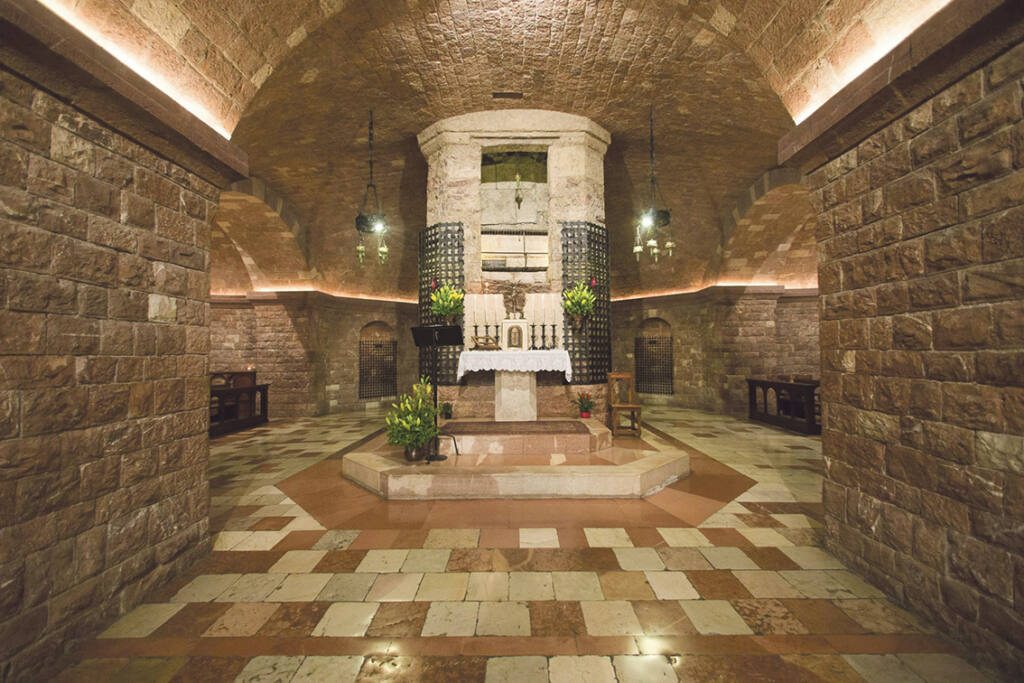 Pope Francis will sign a new encyclical on human fraternity at the tomb of St Francis of Assisi, at the Basilica of Saint Francesco d'Assisi, on October 3, 2020 – the day before the feast of St Francis, 4 October. It will be Pope Francis' third encyclical.
Mr Matteo Bruni , the director of the Holy See Press Office, said the new encyclical will bear the title 'Fratelli tutti', which could be translated as 'Brothers and sisters, all', although the Vatican has not yet given the official English translation. The words 'Fratelli tutti' are from St Francis of Assisi, just as were the words 'Laudato Si' which the pope chose for his second encyclical.
The title of the encyclical appears in a passage in the Admonitions of St Francis, under number six, which reads: 'Let us all, brothers, look to the Good Shepherd who suffered the passion of the Cross to save his sheep.'
Pope Francis will celebrate Mass at the tomb of St Francis, and at the end of Mass he will sign the encyclical. Because of the Covid-19 pandemic, the signing will be done in a private setting without the participation of the faithful.
Sources say the encyclical will focus on the theme of human fraternity, that is recognising each other as brothers and sisters, and the importance of this in the contemporary world for the promotion of peace, harmony and solidarity between individuals and nations.
The theme takes on a particular relevance given the dramatic situation in the world today in which the coronavirus pandemic is causing great suffering to millions of people in more than 188 countries.
Since the beginning of his papacy, Francis has embraced and celebrated St Francis of Assisi as a model of social justice, particularly when it comes to the topics of poverty, peace and fraternity.
Speaking to journalists after his election to the papacy in 2013, Francis said he first thought of naming himself after the great 13th century saint when, after it was obvious he had won the necessary two-thirds majority vote, Brazilian Cardinal Claudio Hummes, Archbishop Emeritus of Sao Paolo, hugged him and told him, 'Don't forget the poor'.
'Those words came to me: the poor, the poor. Then, right away, thinking of the poor, I thought of Francis of Assisi. Then I thought of all the wars, as the votes were still being counted,' he said at the time, adding that for him, St Francis 'is also the man of peace'.
'That is how the name came into my heart…For me, he is the man of poverty, the man of peace, the man who loves and protects creation,' the pope said, calling St Francis, 'the poor man who wanted a poor church. How I would love a church that is poor and for the poor.'
Sources: America Magazine, Vatican News, Crux