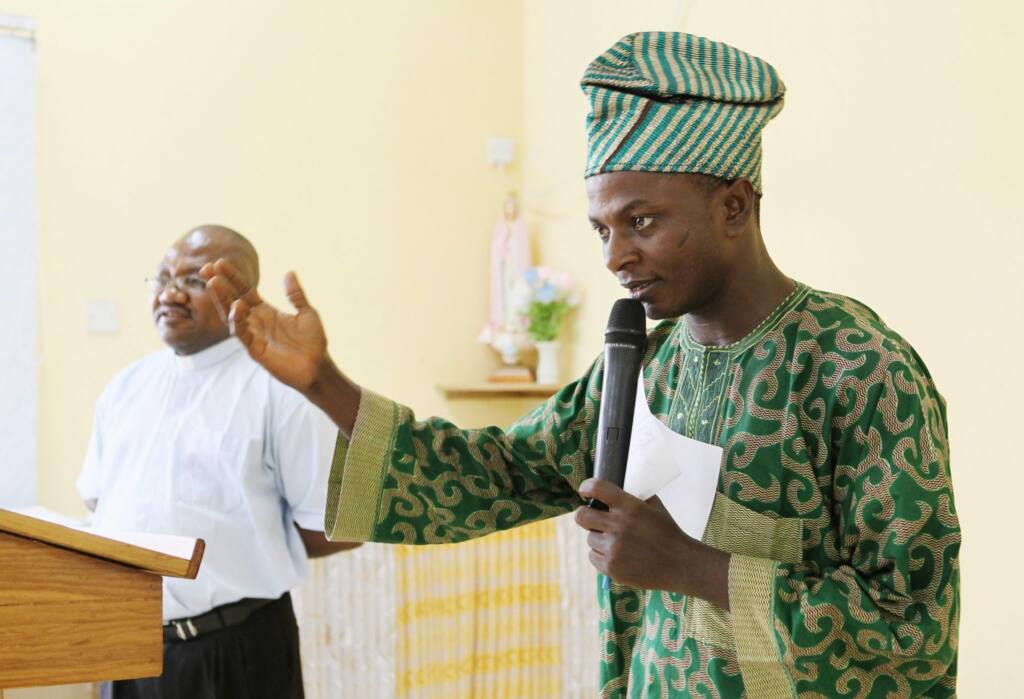 WelCom June/July 2021
Pope Francis has formally instituted the ministry of catechist for lay people who have a particular call to serve the Church as a teacher of the faith.
Teaching about the new role is contained in Pope Francis' apostolic letter Antiquum Ministerium (Ancient Ministry), released last month.
While millions of lay people around the world are already working as catechists in their parish or diocese, this move by the Pope confirms that the person invested with the charism of catechist is performing an authentic ecclesial service to the community.
The Pope has often spoken of the importance of selecting, training and supporting catechists, who are called to lead people to a deeper relationship with Jesus, prepare them to receive the sacraments and educate them in the teachings of the Church.
In many parts of the world, especially in communities without a resident priest, catechists are the leaders of the local Catholic community, evangelising, convoking and guiding their fellow Catholics in prayer and works of charity. And, in missionary territories, they already serve with a specific mandate from their bishop.
The move follows the Pope's decision in January to open the ministries of lector and acolyte to women. While in most dioceses women already served as readers and altar servers at Mass, they were not formally instituted in those services on a stable basis.
The Statistical Yearbook of the Church, a Vatican publication, said that as of 31 December 2019, there were more than 3 million catechists serving the Church.
At meetings of the Synod of Bishops over the past 30 years, bishops have highlighted the important role of lay catechists in building local Christian communities and called for more resources to be devoted to their training and support and for greater recognition and respect for their contributions.
Sources: Crux, Vatican News