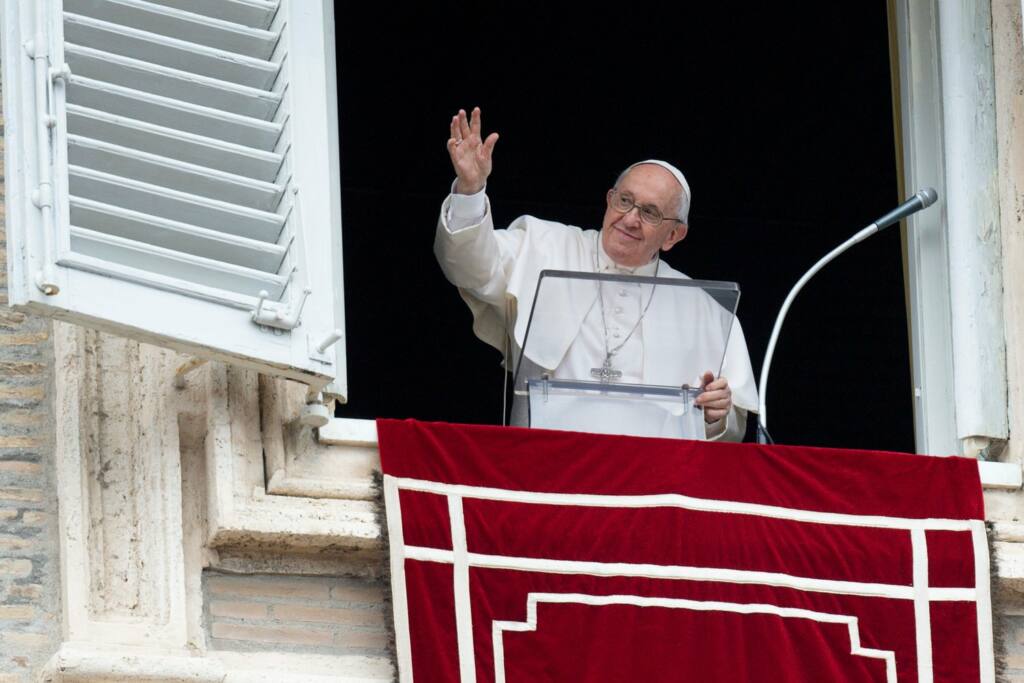 WelCom June/July 2022
Pope Francis has challenged Patriarch Kirill over his support of the war in Ukraine warning that the leader of the Russian Orthodox Church 'cannot become Putin's altar boy'.
In an interview with Corriere della Sera, Francis explained that during their 40-minute Zoom discussion in March the Patriarch spent half of it reading out justifications for President Vladimir Putin's invasion of Ukraine.
'I listened and told him: I don't understand anything about this. Brother, we are not state clerics, we cannot use the language of politics, but that of Jesus,' the Pope said. 'We are shepherds of the same holy people of God. That is why we must seek ways of peace.'
He added: 'The Patriarch cannot become Putin's altar boy.'
In 2016, Francis managed to secure an historic meeting with Patriarch Kirill in Havana, Cuba, the first in nearly 1,000 years since the split between Eastern orthodoxy and Rome. The pair had planned a second encounter in Jerusalem on June 14, but that has been called off.
The Pope told the Italian daily newspaper that he has offered to meet President Putin in Moscow as part of the Holy See's peace efforts, but the Kremlin has yet to respond. 'I fear that Putin cannot and does not want to have this meeting right now,' Francis said, adding that he has no plans to go to Ukraine.
Since the war began in February, the Pope has repeatedly condemned the invasion of Ukraine and the suffering inflicted on the Ukrainian people. He has, however, avoided mentioning Russia and Putin by name as the Vatican has sought to work its diplomatic channels and maintain dialogue with the Russian orthodox leadership. Cardinal Pietro Parolin, the Holy See's Secretary of State, has offered the Vatican's services as a mediator.
Source: The Tablet UK