WelCom December 2021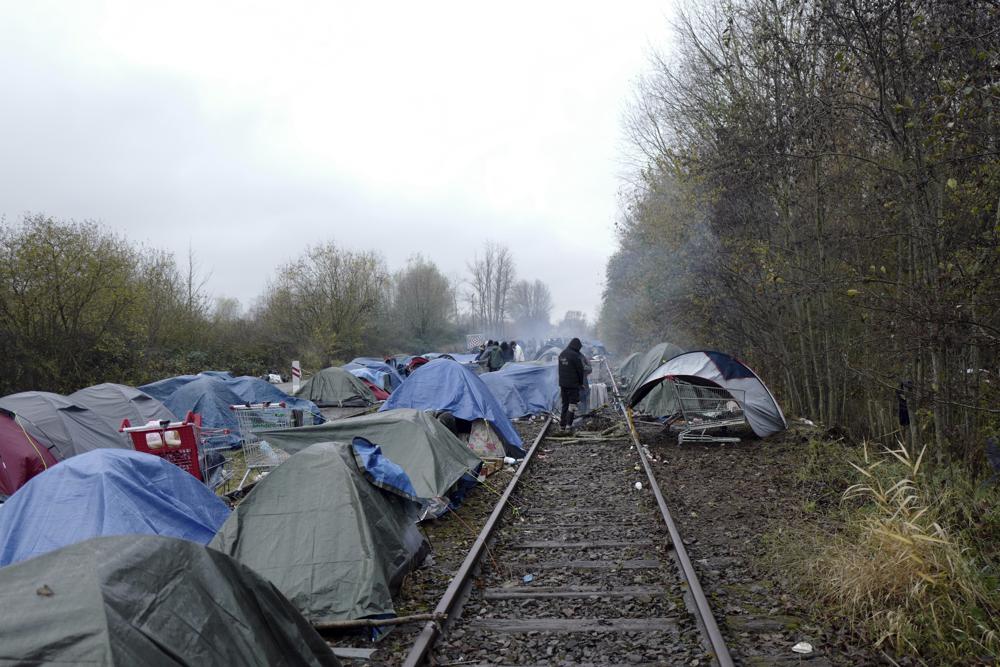 Pope Francis has appealed for authorities to 'respect the humanity' of migrants and strive to help them, after 27 migrants drowned trying to cross the English Channel in November. Record numbers of migrants have attempted to cross the Channel in flimsy boats from France to Britain this year.
Francis told several thousand people in St Peter's Square that he felt pain over recent migrant tragedies.
'I feel pain when I hear news of the situation in which so many find themselves, those who died in the Channel, those at the border of Belarus, many of whom are children, those who drown in the Mediterranean,' he said.
'I renew my heartfelt appeal to those who can contribute to the resolution of these problems, particularly civilian and military authorities, so that understanding and dialogue finally prevail over every type of exploitation and so that they direct their wills and efforts toward solutions that respect the humanity of these people,' the Pope said.
As tensions between France and Britain escalated following the tragic drownings, Churches on both sides of the borders called for concerted action to protect refugees and migrants from life-threatening danger, and to address the root causes which force people to flee their homeland.
'Focused international cooperation, safe routes to sanctuary and joint efforts to tackle poverty are all needed in the face of a global flood of desperate humanity,' said Cardinal Vincent Nichols of Westminster. 'This event illustrates graphically both the ruthless evil of the traffickers and the desperation of those trying to escape poverty, conflict or persecution in search of a better life', he added.
According to the Secours Catholique, the French Caritas, the latest tragedy is a direct consequence of the militarisation of the French borders and of the crackdown against migrants and refugees living in the makeshift encampments on the northern coast of the country. 'These borders kill', the Catholic charity wrote in a statement.
Churches and NGOs have repeatedly insisted on the need for humanitarian corridors so as to ensure a safe and legal transfer and integration of asylum-seekers.
Source: Associated Press