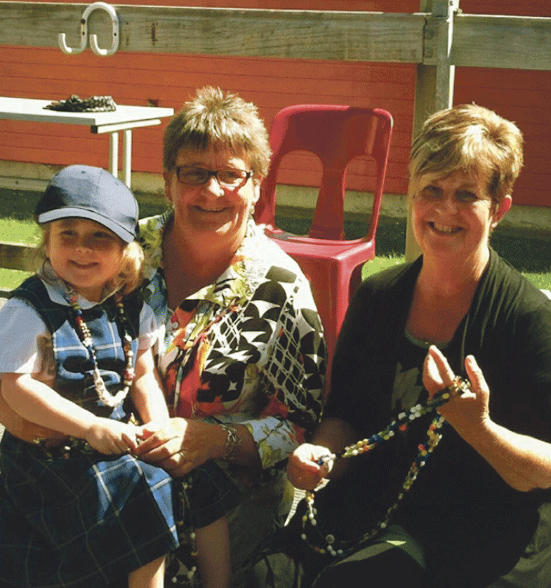 May 2014
Schools

Ioana Manuele
On Friday 20 March, a special assembly was held at St Claudine Thévenet school, Wainuiomata.
Everyone had been told that the principal Ms Sue Jury had made a decision to shave her head for 'Shave for a Cure' to show her support for two members of our school community who are living with cancer.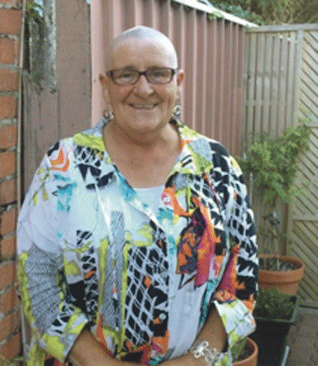 When it came to Friday the number of parents that came to assembly to support Ms Jury amazed me. That's how much they care about little Zariah Kahui-Riddler, Mrs Topp and Ms Jury.
It was such an emotional and moving experience because it was such a brave thing to do. I find it really sad that people have to suffer such bad illnesses, especially a five-year-old girl. When they are going through the illness and its treatment, it makes me think I am so lucky that God didn't choose that life for me, that he has another plan, another path, another story.
That assembly really related to our theme of the week 'choices'. Ms Jury made a really thoughtful choice and it's something we can all follow. We should all be grateful that we don't have a life of pain or have to go through the number of treatments that Zariah and Mrs Topp do.
Ms Jury is such a brave, thoughtful, caring person and we all respect that. I am so proud of my school principal, what a brave woman she is and I hope she knows that she made an impact on all of us, especially me.
Ioana Manuele is in Year 8 at St Claudine Thévenet Wainuiomata.