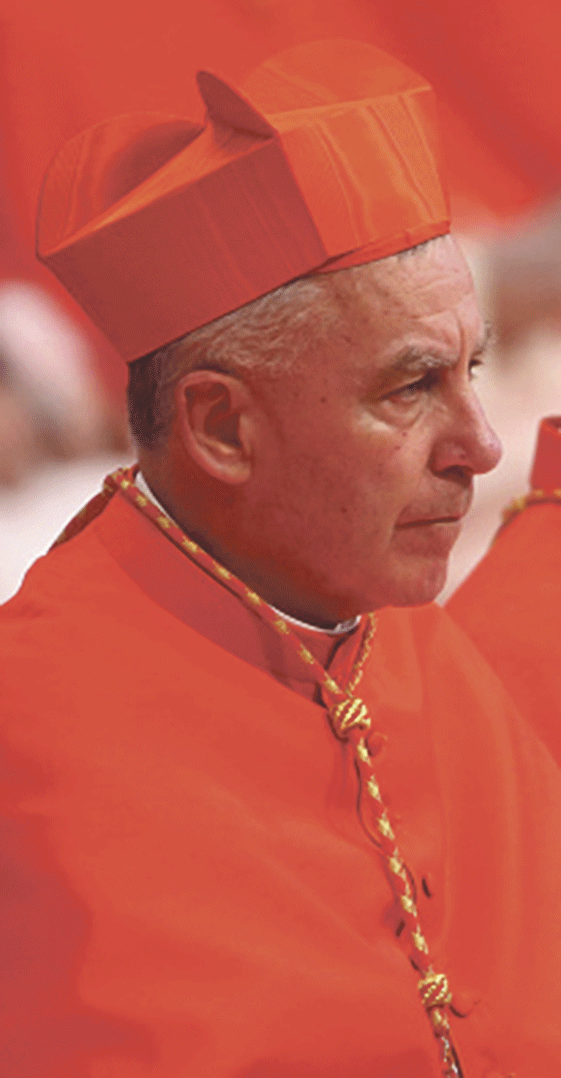 May 2015
News
Simone Olsen
Following their induction into the College of Cardinals in February, Cardinal John Dew of Wellington and Cardinal Soane Mafi of Tonga have been assigned by Pope Francis to offices in the Roman Curia – the central administrative body through which the Pope conducts global Church matters.
Cardinal John has been named as a member of the Congregation for the Evangelisation of Peoples and of the Pontifical Council for Promoting Christian Unity. Cardinal Mafi was named a member of the Congregation of the Evangelisation of Peoples and the Pontifical Council Cor Unum for Human and Christian Development, which promotes and co-ordinates Catholic charitable giving.
Cardinal John said, 'I'm pleased with the appointments for Cardinal Mafi and myself; they will be good for the Oceania region.With regard to my appointment to the Pontifical Council for Christian Unity, here in New Zealand my brother bishops, priests, religious and lay people are all doing great work in promoting ecumenism in local and national initiatives.
'I remain the Archbishop of Wellington. While this new work will require some travel overseas to meetings, much of my own work will be done here where I am based.'