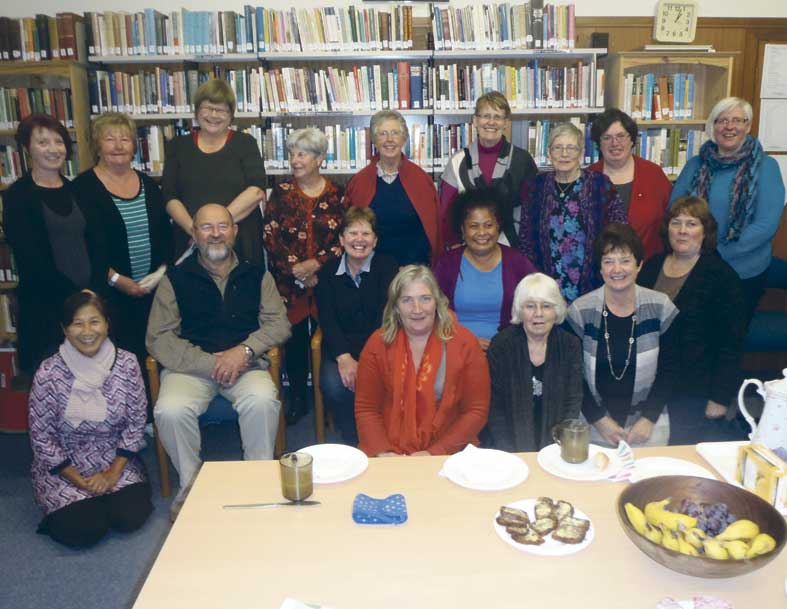 July 2014
News

Sue Devereux
Every parish needs this! This is the way our parish can connect with our young families.
This statement, made by one of the graduates of the Side-by-Side Mentoring programme, shows her passion for that group often missing from our community gatherings: families with young children.
Side-by-Side Mentors act as the link between a faith community and its families, by offering a listening ear, affirmation, and the support from the whole community as it is needed. The final training session (7 June) attended by the Mentors was given by Br Kevin Dobbyn. With a pair of puppets – Gerald the giraffe and Jacko the Jackal – Br Kevin taught the art of compassionate communication: how to speak our feelings and have our needs understood. This is an amazing tool for the Mentors to use with their own families and with those they mentor.
This session was part of a full training process covering our families of origin, stages of family life, coping with change in the family, the Church and families, listening, and boundaries for ministry.
The Mentors developed skills designed to give them the confidence to hold those important conversations with parents.
Click here for more information.