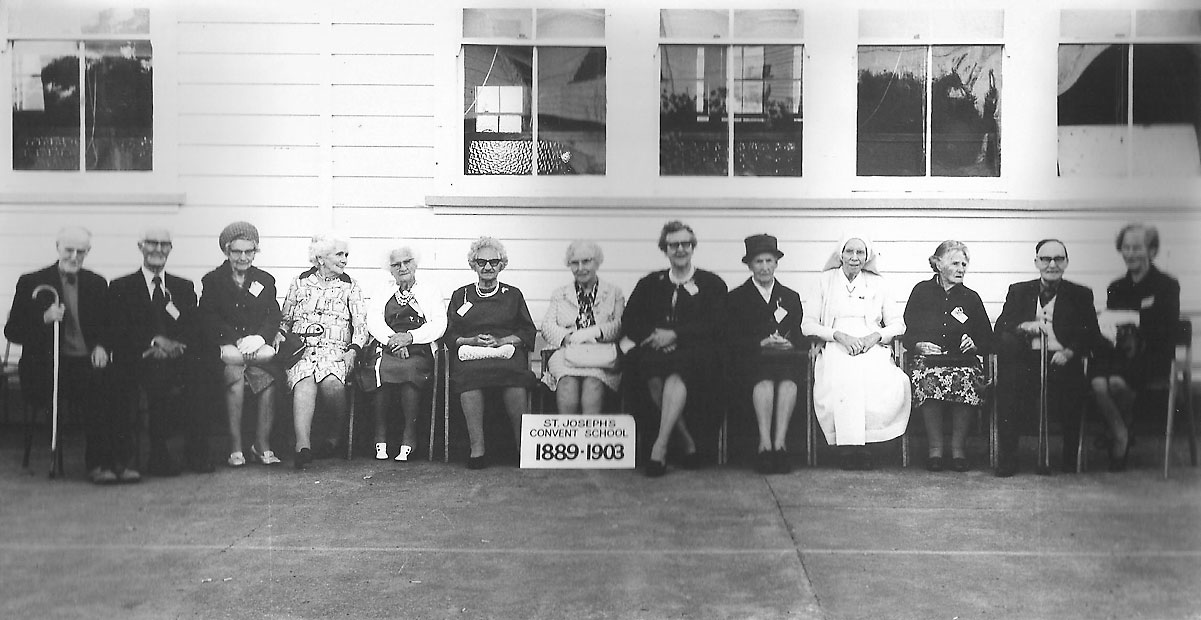 Palmerston North
November 2013
Annette Moran
St Joseph's School Hastings is celebrating next February 125 years since three Sisters of St Joseph of Nazareth arrived from Whanganui, to open the convent and school.
Initially named Sacred Heart, the school was blessed and offically opened on 17 September 1888 by Bishop Grimes SM of Christchurch, assisted by Father Le Menant des Chesnais SM who was relieving parish priest in Hastings that year. Sisters M Theresa, Philomena and Bernard did not start teaching classes at the new school until February 1889.
A cottage that staff of pioneer Hastings property buyer Mr Francis Hicks had used became the first convent. Mr Hicks donated or sold cheaply much of the land for the school, convent and presbytery.
The two-storey convent which was home to the nuns of Hastings for more than 80 years was opened in 1901.
The school's 125th anniversary will be celebrated on 7 to 9 February 2014.