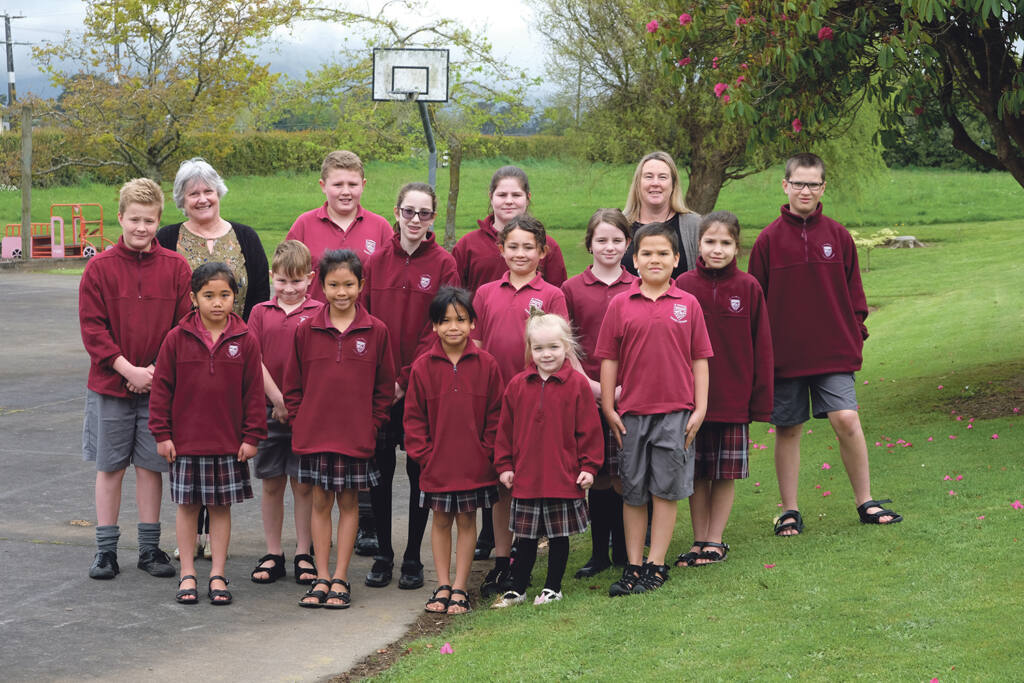 WelCom October 2021
Join us to celebrate 100 years of St Patrick's School, Kaponga, Taranaki, Sunday 6 February, 2022.
The day will start at 8.45am with Mass at St Patrick's Church, followed by a visit to the school with photos and memorabilia on display and a light luncheon served.
Our celebration dinner will start at 5.30pm with a 'mix and mingle' and the main meal served at 6.30pm.
To register interest to attend our centennial celebration day visit: www.stpatrickskaponga.co.nz or email: centennial@stpatskaponga.school.nz
For more information please contact Rose Kelbrick, principal, St Patrick's School, ph (06) 7646-563, and check out website (as above).