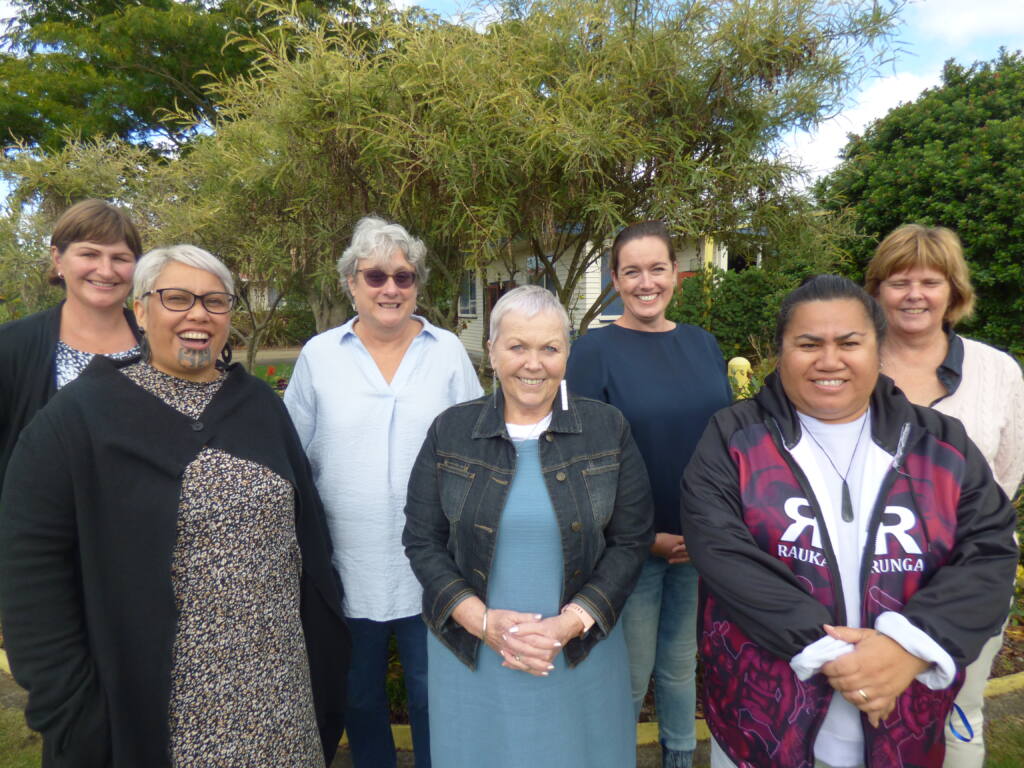 WelCom June/July 2022
Seasons for Growth, an 8-week programme promoting mental health among those who have experienced loss or grief, is having a positive impact on the Kāpiti Coast and Levin.
The Archdiocese of Wellington's co-ordinator and trainer Katrin Eickhorst launched the programme in 2020 in the Levin area, in collaboration with Rev Sandra Williams of Uniting Parish Levin.
The programme helps adults, young people and children whose lives have been impacted by change, loss and grief, to realise they do not need to walk alone, and that grief does not need to stop them living their lives to the full.
Rev Sandra is now delivering the programme in 12 primary and secondary schools across Levin and the Kāpiti Coast. Interest in the programme and in training as 'companions' is growing among social workers and learning-support co-ordinators working in schools.
Katrin says several students are experiencing loss though changing family dynamics.
'They and their families face challenges ranging from homelessness, job loss, and substance abuse through to violence, death and suicide. Self-harm is increasing among some younger students. The Seasons for Growth programme can help at difficult times, and its effectiveness is being recognised by educators.'
The programme provides tools to combat anxiety and its supportive setting enables students to open up.
The upside is positive, and building and strengthening this skillset amongst willing communities who want to be involved and make a difference is proving to be an excellent resource. In one of the schools a parent has trained as a companion and Levin Uniting Parish is now expanding its focus to include adult programmes.
Fr Dennis Nacorda of St Joseph's Parish Levin has recently supported three parishioners for training as companions – one to work with youth and two with adults. Assisting somebody in grief is an important pastoral ministry, he says. 'People have gone through difficult times during the pandemic. There is an unspoken yet highly-felt grief in the community and the parish needs every support as we journey forward.' Fr Raymond Soriano of Our Lady of Kāpiti parish, together with a parishioner, has also undergone training for the programme.
For more information go to Catholic Social Services' website: tinyurl.com/Seasons-For-Growth-CSS