WelCom March 2021
Suzanne Aubert knew the importance of tertiary education for young people. In 1992 – the Centennial Year of the Sisters of Compassion – the Congregation established the Suzanne Aubert Tertiary Scholarship Grant.
Since then, many students have benefitted from the grant and have gained national recognition in their respective professional careers. Students are invited to apply for the scholarships and their applications are considered by a committee. The scholarship are offered to selected students who have completed two or more years of their tertiary studies. The successful applicants for this year's scholarships include the following seven students.
Jismy Kolathupadavil is a nursing student. Her first job in New Zealand was as a caregiver, which sparked her interest in nursing as a profession. While studying, Jismy is working as a mental-health support worker.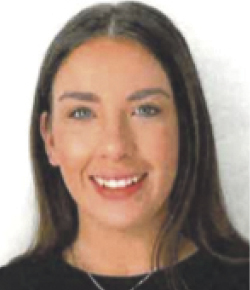 Rosie Crowley is entering her third year of a Bachelor of Health Science at the University of Otago. She wishes to complete postgraduate studies in Public Health to promote better health outcomes and equity.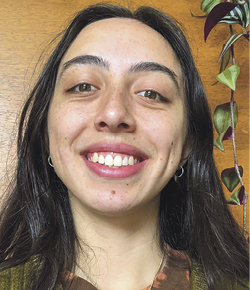 Maia Holman-Wharehoka is a building science student at Victoria University. She will be starting a Master of Architectural Science, focusing on developing net-zero papakāinga for Māori communities.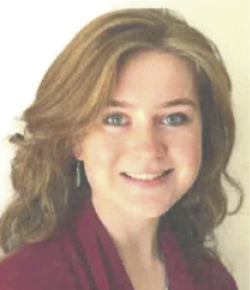 Bonnie Fordyce is a student at Victoria University of Wellington, studying towards a Bachelor of Science in Psychology, Development Studies and Spanish. She plans to undertake postgraduate studies in Clinical Psychology.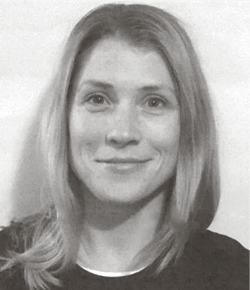 Ashleigh Hutton is entering her third year of a Bachelor of Nursing at Whitireia. She is looking forward to completing her final year of study and working as a nurse in the community.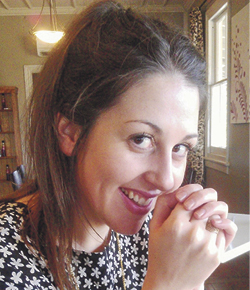 Katey Jewell is passionate about the learning and development of young children and supporting their wellbeing alongside their families. She is in her third year of a Bachelor of Teaching (ECE).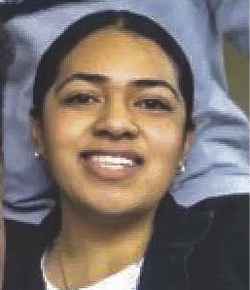 Elizabeth Kula aspires to be a doctor and address the disparities in the health system between Māori and Pasifika communities with the rest of the population. She is starting her second year of Medical School at the University of Otago.