WelCom November 2020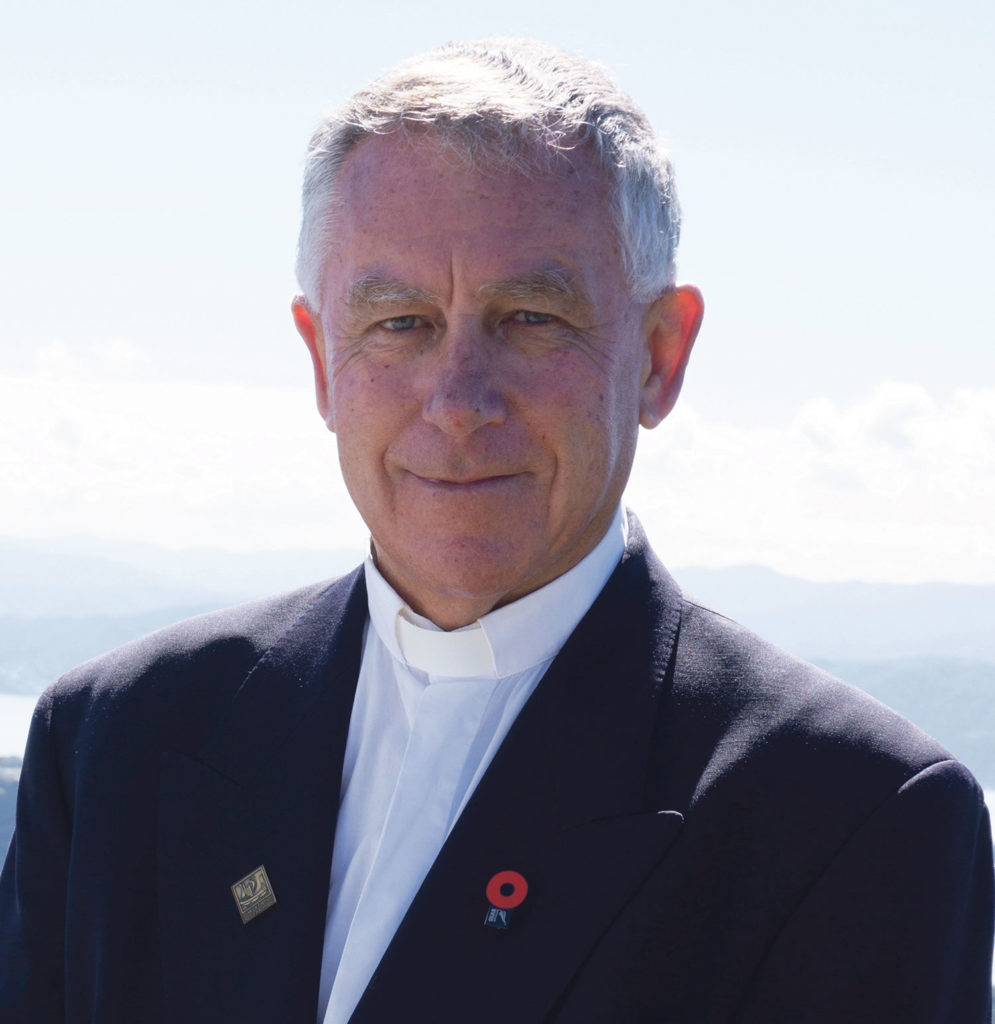 Earlier this year the Archdiocese was on course to sponsor a conference entitled 'Takirua 2020 – Shaping the Mission'. The conference was scheduled to take place over Anzac weekend in April with about 300 people from all over New Zealand registered to attend. 'Shaping the Mission' was to be the first time those involved in Marriage Ministry work and Youth Ministry would come together to reflect on their work and how together they could 'shape the mission' for the 2020s. Unfortunately, and very disappointingly, because of the Covid-19 lockdown the conference did not take place.
However, in the last couple of months there have been two sessions held in Wellington for people who work with young people, and very recently another session for people involved in Marriage Preparation and Marriage Enrichment work. This has meant almost 260 people have participated in some way, by listening to presentations and reflecting on the material that would have been presented at the Anzac weekend conference. Some of the material presented addressed issues such as 'Realities of the Young Today', 'Realities of the Church Today' – this has been greatly influenced to adjusting to a world hit by the pandemic – and 'Realities of Marriage Today'.
Also, on March 14 this year we celebrated our Mission Expo 2020 at Bishop Viard College in Porirua. We were to have held another Mission Expo a week later at Garin College in Richmond, Nelson, for the South Island part of the Archdiocese, but again Covid intervened and it did not take place. The Mission Expo at Bishop Viard College was a great success and I have been thrilled to hear several people talking about it in recent weeks. I really believe these events have helped more people to understand something of our own personal mission as the baptised daughters and sons of God.
Just a few days ago I was in a parish and someone from the St Vincent de Paul Society spoke about their work, and then said, 'Cardinal John keeps telling us that we are all Missionary Disciples'. I was delighted to hear that and to know people are seriously thinking about how they can be 'a mission'. In his Apostolic Exhortation Evangelii Gaudium of 2013, his first major document as Pope, the Holy Father wrote, 'I am a mission on this earth; that is the reason why I am here in this world. We have to regard ourselves as sealed, even branded, by this mission of bringing light, blessing, enlivening, raising up, healing and freeing', (Evangelii Gaudium 273).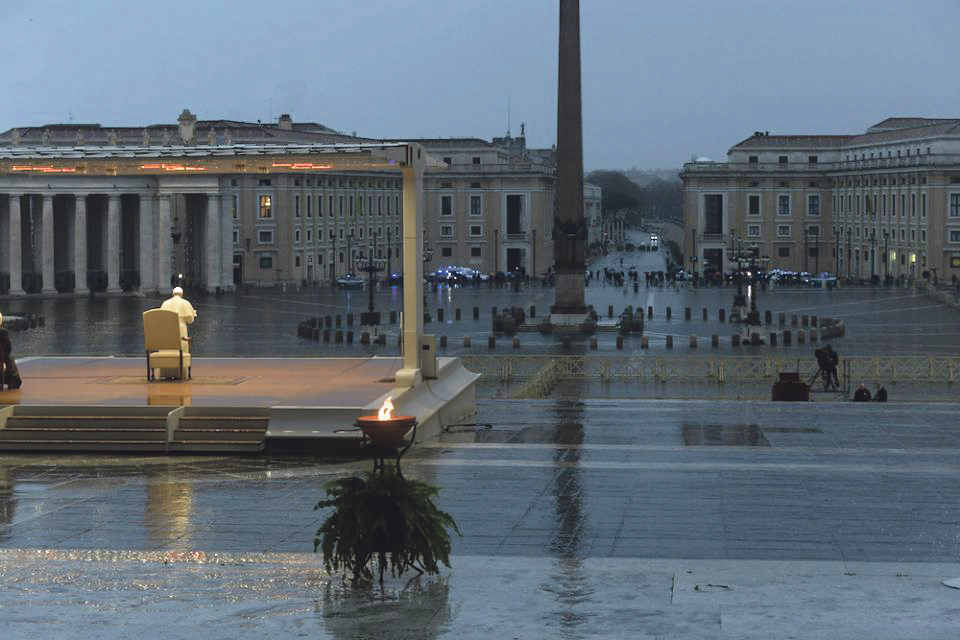 Do you see yourself as 'a mission' and if so, how does that affect the way you live?
Just this week I spoke at a gathering of people who were reflecting on their work in the Church. I was able to use the following words of Pope Francis as I thanked them for all they are doing and encouraged them to also be 'a mission'.
'…the Lord is also calling you, because you, fathers and mothers of families; you, young people who dream great things; you, who work in a factory, a store, a bank or a restaurant; you who are unemployed; you who are in a hospital bed… . The Lord is asking you to be a gift wherever you are, and just as you are, with everyone around you. He is asking you not simply to go through life, but to give life; not to complain about life, but to share in the tears of all who suffer. Courage! The Lord expects great things from you. He is also expecting some of you to have the courage to set out and to go wherever dignity and hope are most lacking, where all too many people still live without the joy of the Gospel'. (Homily for Vespers for Extraordinary Mission Month 2019.)
We are only too well aware that Covid-19 has disrupted 2020 beyond our imagining. It has changed the way we look at so many things, including our appreciation and understanding of our Church and the part we all play in it. We cannot let this opportunity go by. The pandemic has given us the opportunity to think in new and different ways, and maybe to bring new life and energy to our Church. Back in March, Pope Francis prayed on his own in a rain-swept St Peter's Square, and the image of him alone as he gave a blessing to the city of Rome and to the world remains for me one of the most haunting images brought about by Covid-19. He said:
'Like the disciples in the Gospel we were caught off guard by an unexpected, turbulent storm, we have realised that we are on the same boat, all of us fragile and disoriented, but at the same time important and needed, all of us called to row together, each of us in need of comforting the other. On this boat…are all of us. Just like those disciples, who spoke anxiously with one voice, saying "We are perishing", so we too have realised that we cannot go on thinking of ourselves, but only together can we do this.' (Urbi et Orbi Blessing, March 27, 2020.)