WelCom August 2021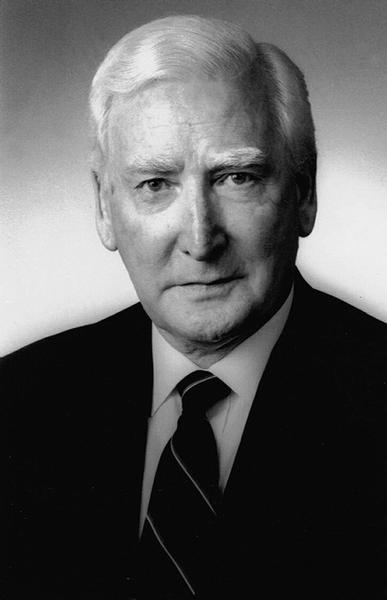 James B Lyons
As former director of the New Zealand Bishops' media office, Catholic Communications, I was deeply saddened to learn of the death of Philip Sherry, who passed away at the age of 87 on Sunday 18 July, following a short illness.
A highly professional broadcaster and greatly respected television newsreader, Wellington-born Philip Sherry played a valued and significant role in helping the local Church gain credibility among media personnel.
Formally established in 1976, Catholic Communications was the voice of the Church in Aotearoa New Zealand for nearly 25 years. From the beginning, Philip was part of the national advisory board and available to assist with media training.
Several lay people and priests, myself included, learned to appreciate and liaise with media professionals through Philip's personal guidance and example.
His knowledge, no less than his faith, helped our small group grow in confidence and build strong relationships with journalists and producers. With this help we came to recognise the media – in those days primarily radio and television – as gifts of God, not to be shunned or maligned, but to be used as means to evangelise.
Philip Sherry began his career in 1963, reading the country's first television news bulletins, and went on to become one of New Zealand's longest-serving newsreaders, lending his voice to the likes of TVNZ, TV3 and Radio NZ.
I will always be grateful for the wise advice of Philip Sherry and for his strong Christian faith that motivated his life and his work.
May he rest in peace.
James B Lyons (Fr) was Director, Catholic Communications, 1981–1991.