WelCom October 2019:
Peter and Mary Fama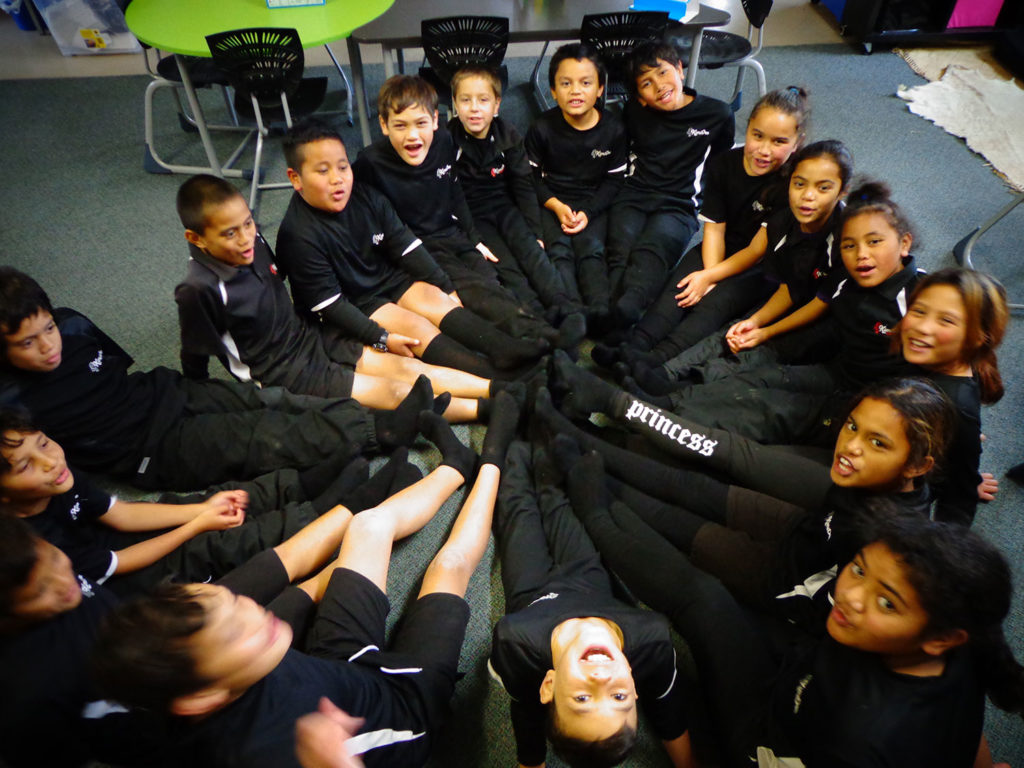 With a welcome $3000 contribution from the Palmerston North Diocesan Catholic Charities Board and a mighty fundraise of $12,000 from family and friends, this year's 'Thermals for Children' project was off to a big start. And as a result, hundreds of children in the Hastings Parish and community area were given new thermals for winter warmth. The Environment and Social Justice Group of the Catholic Parish of Hastings organises the project each year.
Taking advice from the Child Health team from the Hawke's Bay District Health Board, the Environment and Social Justice Group in association with St Vincent de Paul Society members contacted 17 State and Catholic primary schools. We came up with an order for just over 760 tops and 760 track pants, most in synthetic winter fabrics and some in merino. As previously, The Warehouse in Hastings provided these packs at a discount.
Clothing was spread all around the sorting-room shelves and floors for sorting and packing by two of our keen and practical team members. SVdP members helped with distribution to the schools. We also used last year's posters for church foyers encouraging parishioners to contribute what they could. From these contributions we were able to send a big pile to St Vincent de Paul to distribute.
Ana Apatu of the Wharariki Trust raised funds and bought thermals pre-schoolers, which were distributed through the Child Health team.
The schools were appreciative and sent us some lovely letters, for example:
'Just wanted to say a HUGE thank you for the amazing thermal wear you provided for our tamariki! We are lucky to have people in our community doing such amazing things for our kura.' – Camberley