WelCom August 2021
Michael Fitzsimons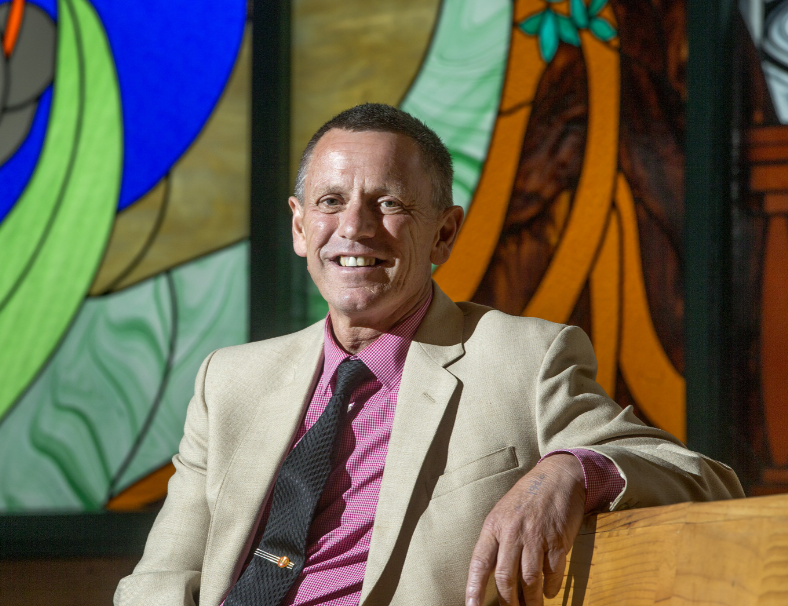 Catholic schools are set to receive nearly $38 million in maintenance funding to be spent on essential work in the Catholic schools network over the next 24 months. It is the largest single allocation of property maintenance funding ever achieved in the history of state-integrated education.
The Essential Property Maintenance Package (EPMP) was announced in the May 2021 Budget. It is an equivalent property maintenance fund for state-integrated schools to that which was provided for state schools under the School Investment Package (SIP), announced in late 2019.
Unfortunately, state-integrated schools were precluded from this package, which started a protracted negotiation between the Association of Proprietors of Integrated Schools (APIS) and the Minister of Education. The successful conclusion of these negotiations in May 2021 led to $52.4 million being provided under the EPMP package to support state-integrated schools. Nearly $38 million of that funding will go to Catholic schools.
'This funding will be spent on essential work in our network over the next 24 months,' says Dr Kevin Shore, Chief Executive Officer of the Catholic Education Office (NZCEO) and Chief Executive of APIS. 'This will be in addition to other work that has been scheduled to be completed in schools by proprietors using policy one funds. Every school will get a payment of between $50,000 and $400,000 based on a per student rate calculated against their 2020 July 1 roll.'
Kevin Shore said that proprietors and boards are very excited by what they will be able to achieve with these funds. The scope of work that will be completed by proprietors using the EPMP funds is very wide, he said.
'They could be used to update classrooms to meet curriculum changes such as in science and technology, replace a gym floor, upgrade heating and cooling systems, upgrade a toilet block, create a flexible learning environment, refurbish an old school hall, insulation and heating improvements, replace a roof, upgrade drainage, reconfigure single-cell classrooms, provide sheltered structures to support outdoor curriculum provision and upgrade asphalt services.'
Every state-integrated school will have a capital maintenance project completed in the next two years, which is quite unique. 'These funds will enable every school to complete a building project that may not otherwise have been possible.
'EPMP funds will be spent after agreement has been reached between the proprietor and school boards, providing our school boards with a voice in the process.'
The EPMP is a stimulus package with the Minister wanting all funds to be spent and all projects completed within 24 months. As a consequence, many projects selected by schools will be of a smaller scale with immediate benefit in terms of health and safety, infrastructure and improving teaching and learning spaces.
Kevin Shore says he is very excited by the opportunity to support Catholic schools, boards and proprietors achieve some of their aspirations in terms of property.
"It is the largest single allocation of property maintenance funding ever achieved in the history of state integrated education."

Dr Kevin Shore
'I am riding on the coat-tails of Paul Ferris (the previous CEO of NZCEO and CE of APIS) as the final agreement for the EPMP was very much the result of his dogged determination, focus on justice and passion for our state-integrated sector. These funds are a great fillip for many boards and schools who have struggled to realise some of their property aspirations due to a lack of available funding.
'APIS and NZCEO are very grateful to Education Minister Chris Hipkins for his support in advocating on our behalf and obtaining the EPMP funds in the last Budget.'