NauMai September 2021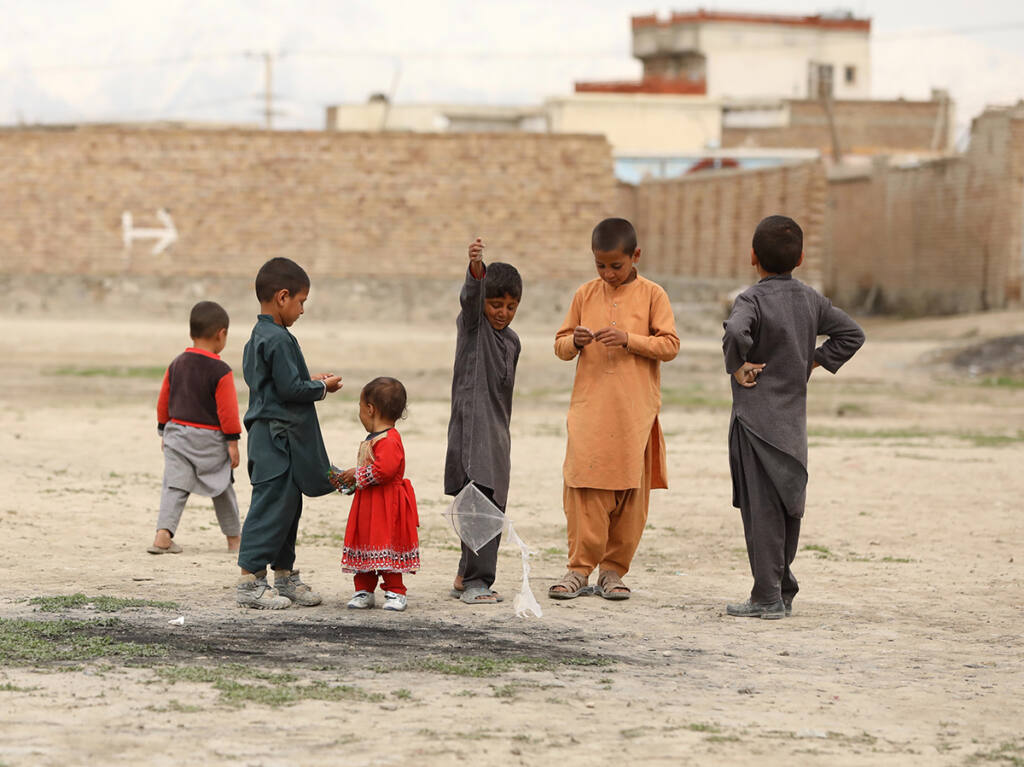 Amongst the grim news reports about the humanitarian crisis in Afghanistan, a ray of light shines for families who began arriving in New Zealand in late August – some to resettle in Wellington.
'But right now, we need urgent help' says Karen Holland, Kaiarahi of Wellington Catholic Social Services (CSS).
'We are desperate to find rental housing for the Wellington-bound families over the next few weeks. Stable housing is crucially important to help these people to adjust and settle well into their lives ahead. So our call is to all parish communities to help.'
One- to four-bedroom houses, flats or units that can be rented for at least six months – ideally longer – are urgently needed.
'Please support us if you can. Accommodation anywhere in the Wellington region will help – the city, Hutt Valley or Porirua,' Karen says. 'We are also seeking basic furniture and household packs for the families, including bed linen, towels, kitchen utensils, and pantry items such as rice, cooking oils, canned black/kidney beans, tea and coffee etc.
'While we are in Alert Level 4 or Level 3, please store the furniture and household items that you can give. As soon as we are back to Level 2, we can come and collect these from you. And when we are back to Level 1, we will be working with the Red Cross to match up donations to the families and individuals in need.
'Every action, small or large, will greatly benefit the individuals and families fleeing a desperate situation and seeking safety in New Zealand. Together we can help these people to settle well in the Wellington region.'
If you can assist with this call to help, please contact Paul Alsford at Catholic Social Services on 021 754 145 or p.alsford@wn-catholicsocialservices.org.nz
Read more:
Standing ready to support Afghani refugees