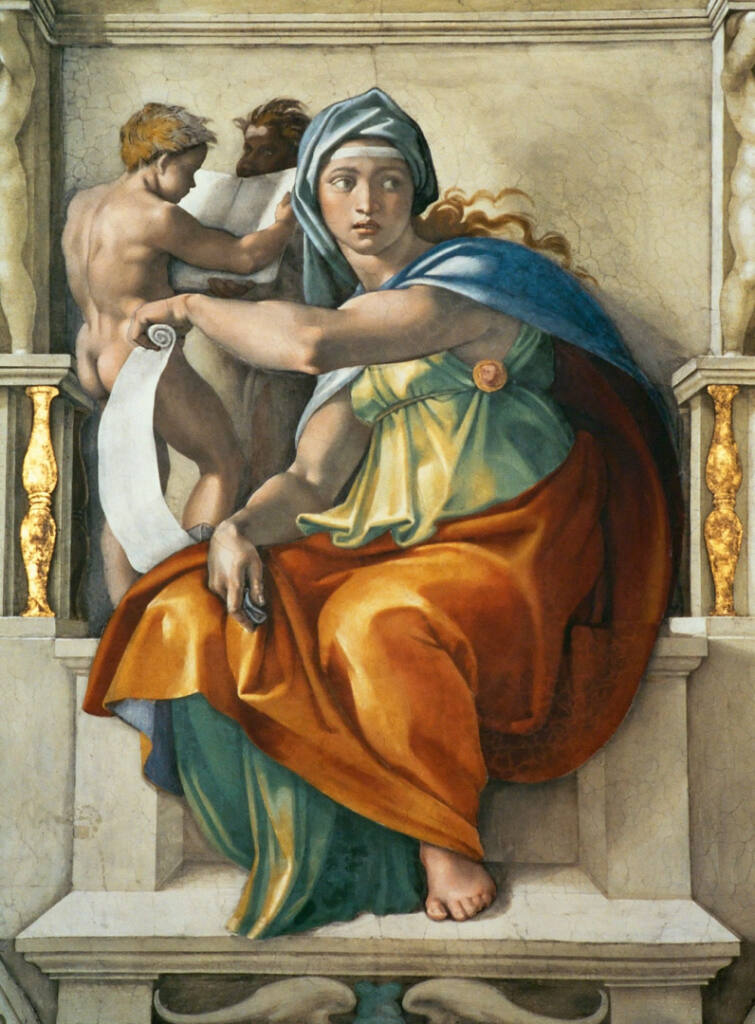 WelCom October 2021
A unique exhibition being brought to New Zealand this summer will allow visitors an unprecedented closeness to view powerful reproductions of the works of Michelangelo. The originals adorn the ceiling of the Sistine Chapel at a height of 22 metres.
The six-week exhibition, from late December 2021 at the Aotea Centre in Auckland, will allow visitors the opportunity to take in the breath-taking reproduction of Michelangelo's ceiling frescoes at close range.
Kāpiti-based Stewart and Tricia Macpherson of Stetson Productions are bringing the exhibition to New Zealand.
'Under the license of the Vatican Museums, this exhibit offers the most complete and authentic reproduction of Michelangelo's magnificent ceiling frescoes and the Quattrocento frescoes of the Sistine Chapel, to be shown outside the Vatican,' says Stewart Macpherson.
The Quattrocento frescoes have adorned the walls of the Sistine Chapel since the 15th century with scenes from the life of Jesus and of Moses painted by Botticelli, Perugino, Ghirlandaio and Rosselli. These impressive frescoes will await visitors at the exhibition entrance.
'The images have been reproduced and transferred to special fabric webs using an advanced technique that allows a true-to-life reproduction,' Stewart Macpherson says. 'The exhibition will enable close-up viewing of the works, which, has so far been given to only a few people.'
A Different View consists of four main sections: the Genesis with nine pictures; the heroic tales; the 20 Prophets and Sibyls; and The Last Judgement, which at 3.8 sqm will fill the Aotea Centre gallery.
In his lifetime, Michelangelo was often called Il Divino – the divine one. His contemporaries admired his ability to instil a sense of awe.
Michelangelo di Lodovico Buonarroti Simoni (1475–1564), known as Michelangelo, was an Italian sculptor, painter, architect and poet of the High Renaissance. Born in Florence, he exerted an unparalleled influence on the development of Western art. Scholars have described Michelangelo as the greatest artist of his age and even as the greatest artist of all time.
The exhibition aims to provide observers with a view of the Florentine genius' technique, which is still setting standards today, as well as to develop a very personal perspective of the depictions and intentions of the artist.
Tickets can be purchased at: ticketmaster.co.nz and details are at: www.stetsongroup.com