WelCom October 2019:
Suzanne Aubert Celebration Day Sunday, 6 October, 2019
John Bergin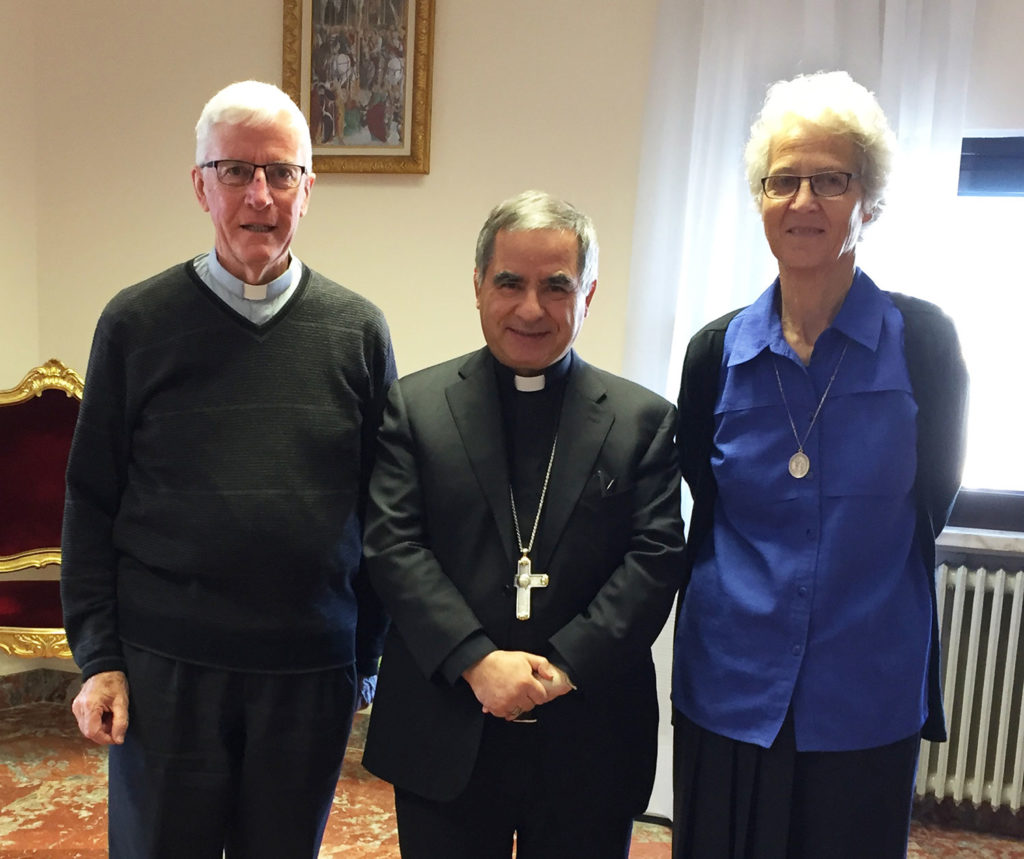 As New Zealand takes pride in the great strides being made as a welcoming and tolerant community, there needs to be greater acknowledgement for the extraordinary example set by Venerable Suzanne Aubert who offered us a blueprint for action over 150 years ago.
On the first Sunday in October, Catholics around New Zealand will celebrate this remarkable missionary woman acknowledging her spirituality and good works and how this country is so much the better for her presence.
This year our celebrations will take place on Sunday 6 October. This coincides with the first weekend of the Extraordinary Month of Mission that Pope Francis has called for throughout October. It is a time to reflect and be inspired by all the missionaries who came to New Zealand and particularly Suzanne Aubert who is a wonderful model for us.
At the age of 25, Suzanne Aubert arrived in New Zealand from France. Her mission was to answer God's call to bring the love of Christ to all people in Aotearoa New Zealand. She wrote, 'Let us have a big heart and great courage so that while we are doing the work of God, He does His own in us.'
Suzanne believed God loves all people regardless of their background. This conviction led her to respond to His presence in the society of her time. She established New Zealand's first soup kitchen, which still serves thousands of meals a year in Wellington. She was a pioneer of New Zealand's health and welfare system and a friend to Māori throughout her life. In the 66 years she lived here, Suzanne travelled widely, visiting more than 24 towns across the country.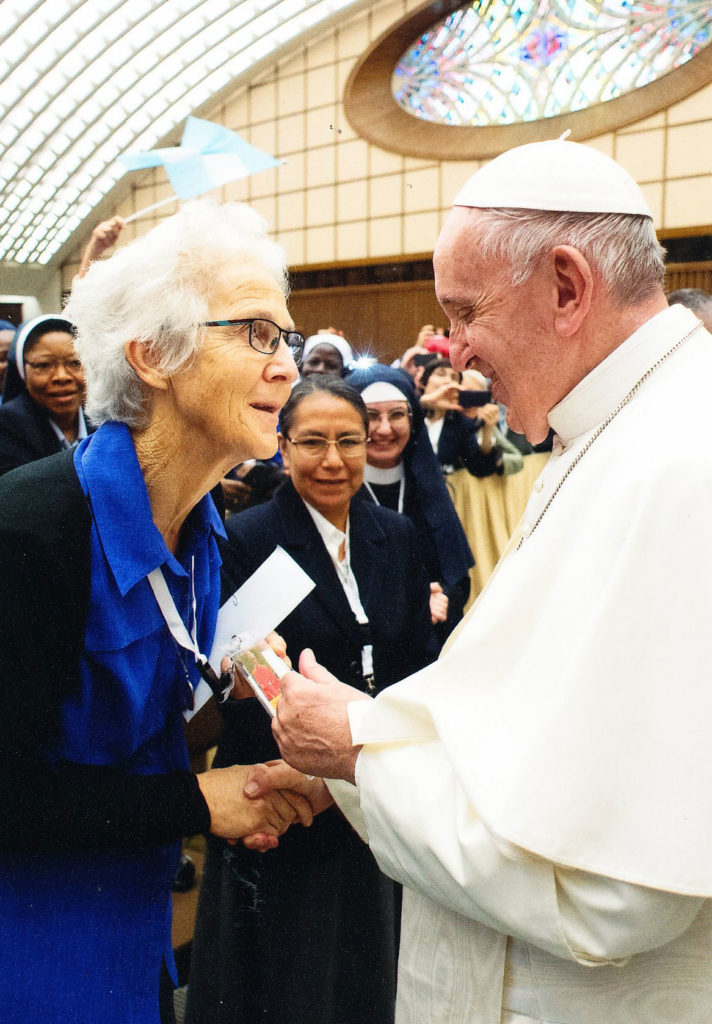 Suzanne's wairua lives on in the work of the Sisters of Compassion who continue to be encouraged by the progress on the Cause for Beatification of Venerable Suzanne Aubert. In March this year, a formal inquiry was held in the Christchurch Diocese to investigate an alleged miracle through the intercession of Suzanne Aubert.
Following that inquiry, documentation was sent to the Congregation for the Causes of Saints in Rome and subsequently accepted for further examination. This will take place once the appropriate medical documents have been translated into Italian and is expected to be completed by the end of this October. The New Zealand Bishops will be visiting Rome for their ad limina meeting with Pope Francis this month, during which time they will meet with Cardinal Becciu and members of the Congregation for the Cause of Saints to discuss progress on Venerable Suzanne Aubert's Cause.
While New Zealand waits, efforts continue here in this country and elsewhere to promote awareness of and devotion to Meri Hōhepa. This is important as we move towards her hoped-for beatification and eventual canonisation.
In the meantime, Catholics are asked to continue to pray that through Suzanne's intercession a miracle may be recognised, thus opening the way for her Beatification – hopefully in the not too distant future.
The link to download a special video produced for screening at Masses on Sunday 6 October in those churches with projection equipment is at: https://spaces.hightail.com/receive/aWGRI0Iclt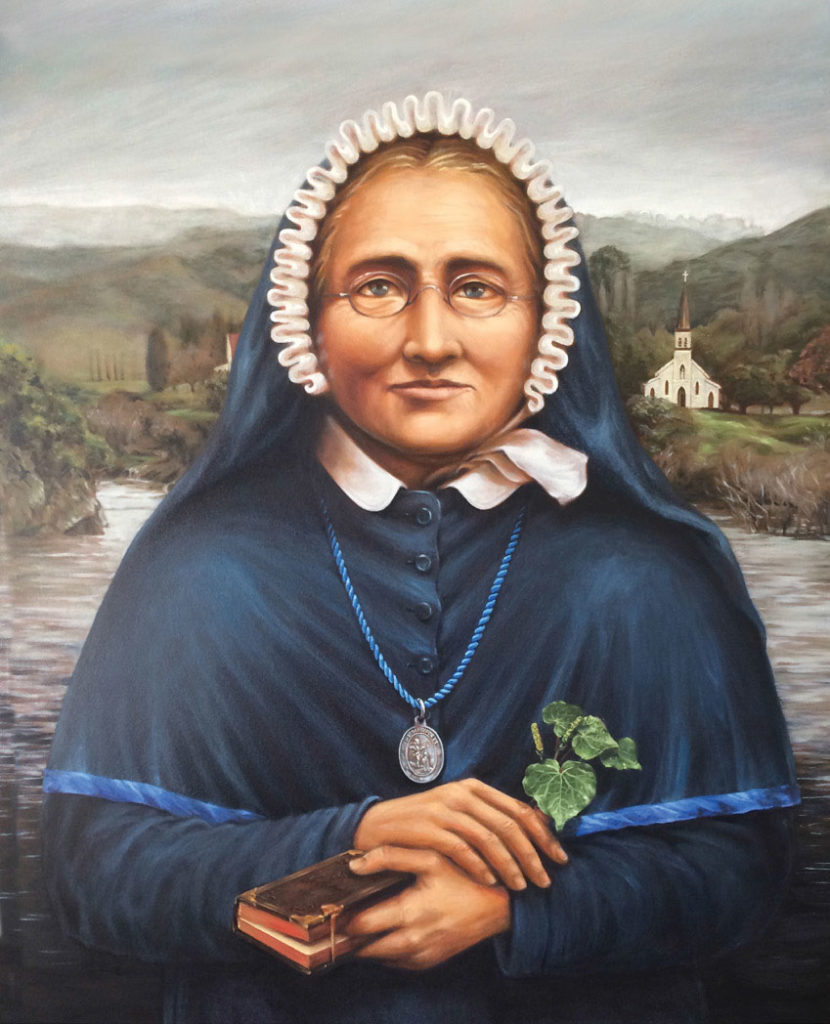 Prayer for the Beatification of Suzanne Aubert
Lord Jesus Christ, you taught us that as often as we show compassion
to the least of your brothers and sisters, we show it to you.
Hear our prayers that Venerable Suzanne Aubert, who loved the
Māori people and devoted her life to the poor, the sick and the
underprivileged, and whom the Church has declared to be one of your
true and humble followers, may soon be recognised as a saint.
Amen.
He Īnoi mō te Hātotanga o te Kahurangi nei a Meri Hōhepa
E te Ariki e Hēhu Karaiti, nāu mātou i whakaako mēnā ka puaki atu
mātou i te pūaroha mō te iti, arā, ngā tēina, ngā tuākana, ngā tuāhine
me ngā tungāne, kātahi ka whakaatu mātou i te pūaroha ki ā koe.
Whakarongo mai ki ā mātou īnoinga ki a Meri Hōhepa te Wahine
Kahurangi nāna i te aroha te iwi Māori. Nāna i awhi ngā tāngata
pōhara, ngā tūroro, me ngā tāngata rawakore. Meatia tēna, kua
karanga rawa atu te Hāhi i tētahi tāngata o āu pononga tapu, o āu
tāngata māhaki hoki. Ā te wā tonu, mā te katoa e mōhio mai tōna
Hātotanga. Āmene.