WelCom February 2020
The St Vincent de Paul Society Australia welcomed the special collection to be taken in Catholic parishes throughout the country on Australia Day weekend for the Vinnies Bushfire Appeal.
National President, Claire Victory, said 'People have been generous with their offers of help on the ground, but cash is urgently needed to help provide necessities such as fuel, clothing and food.
'Every cent of money donated goes to people in need. The scope of this disaster is unprecedented, but our volunteers and staff are on the ground across all states affected by the crisis. Vinnies is part of an integrated, whole-of-community response the Government can call upon now, and in the weeks and months ahead. We are working with other lead agencies to accompany people whose lives have been devastated by the fires.
'The society is working with Catholic Religious Australia, Catholic Social Services Australia, the National Catholic Education Commission and Catholic Health Australia on this joint effort,' Ms Victory said.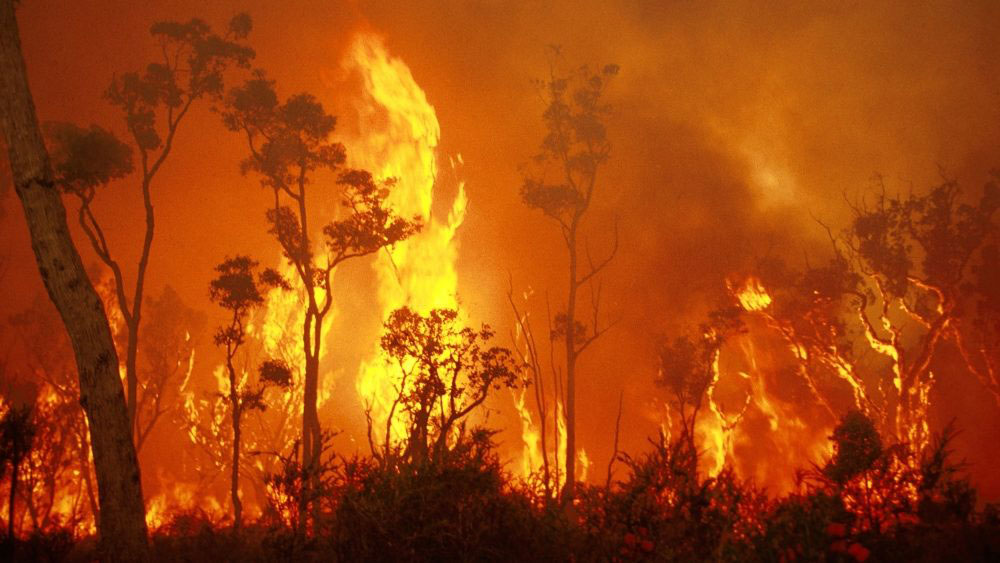 Donations from the parish plate on the Australia Day weekend to the bushfire appeal are to be sent to the National Council's gift fund and distributed to affected communities as a matter of urgency.
St Vincent de Paul Society chief executive Jack De Groot said the amount of money given to help those affected had been overwhelming. 'We're at $11.7 million of donations from the public for the Vinnies appeal in Queensland, New South Wales, ACT, Victoria and South Australia,' he said in early January. 'I've never seen this sort of generosity for a bushfire appeal across multiple states. We're only half-way through a bushfire season too so I think people will continue to be very generous.'
CathNews Australia