WelCom October 2019: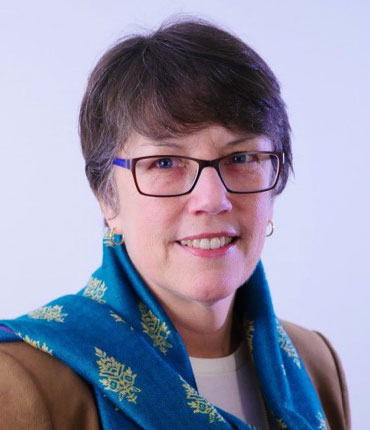 A presentation by international speaker Sr Laurie Brink op, a Dominican Sister of Sinsinawa, Wisconsin, Professor of New Testament Studies, Catholic Theological Union, Chicago and an associate editor of The Bible Today, will be on 15 October 2019, 7pm–8.30pm, at St Bernadette's School Hall, 190 Naenae Road, Lower Hutt.
This session proposes that reading Jesus' teachings through the lens of Prophetic Dialogue provides a strategy for mission in complex times.
Please register with Ann Williams at a.williams@wn.catholic.org.nz by 9 October. 
Sr Laurie has presented on a variety of biblical topics in Australia, Bolivia, Israel, Jamaica, the Philippines, and Trinidad and Tobago. Her recent publications include: 'Living the Word: Scripture Reflections and Commentaries for Sundays and Holy Days Year C' (Franklin Park, IL: World Library Publications, 2018); 'Love your enemy? What would Jesus do in today's polarized political climate?' US Catholic 83 (June 2018): 28-33; 'Presence, Prophecy, and Passion: The Biblical Foundations of Apostolic Religious Life' Religious Life Asia (2017): 1-24; and 'From Wrong-doer to New Creation: Reconciliation in 2 Corinthians" Interpretation71 (2017): 298-309.